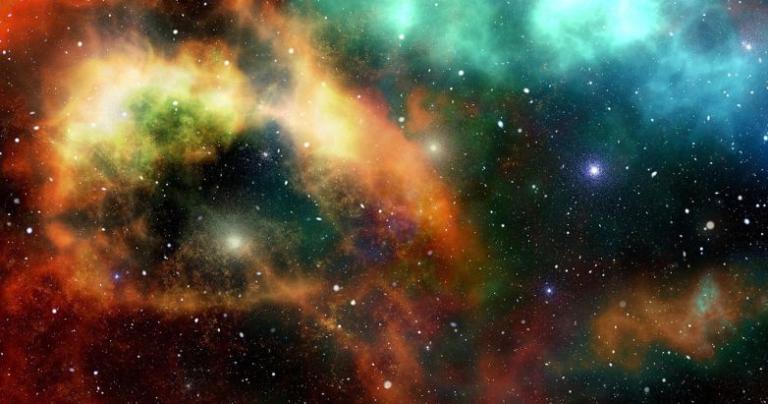 A stretched mind will not return to its original form. I learned that the hard way when I dove headfirst into Integral Theory. In 2005, I bought an audio program called Kosmic Consciousness with Ken Wilber and Tami Simon. The program was in an interview format where Tami questioned Ken about his ideas and consisted of ten seventy-minute CDs.
Enlightened One Moment, A**holes the Next
I had never heard of Ken Wilber before, even though he'd been writing books since 1977. What caught my attention when I listened to a snippet from his program before buying it was his promise to explain why spiritual teachers could be in a state of enlightenment one moment and then behave like complete a**holes the next.