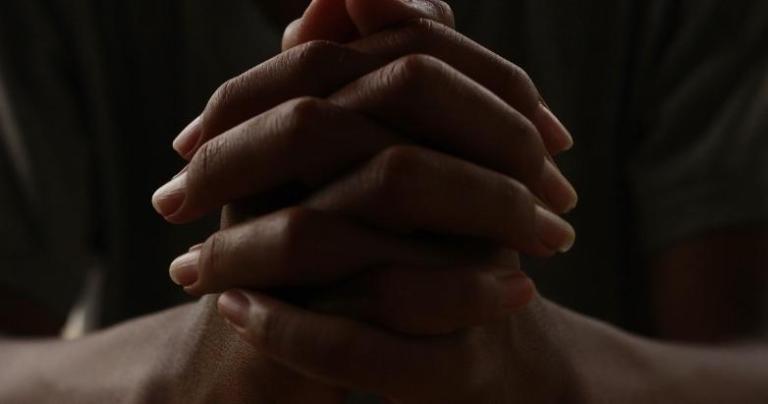 The word Bhakti means devotion. Originally, the Bhakti Yoga approach was based on human emotions, which is why it is also called the yoga of love. Bhakti Yoga encourages the practice of devotion directed towards a higher power. Practitioners recite prayers, meditate and devote their lives to God as they understand God.
As you can see, the line between religion and yoga is blurred in this yogic approach. Still, Bhakti Yoga focuses on personal practice and devotion. In contrast, organized religion has other purposes and is often involved in political conflicts and other practices that can hardly pass for spiritual practice.
Even though it originated in Hinduism, Bhakti Yoga makes no distinction between religions. It doesn't matter how practitioners define their higher power, as long as they cultivate a relationship through prayer and meditation.