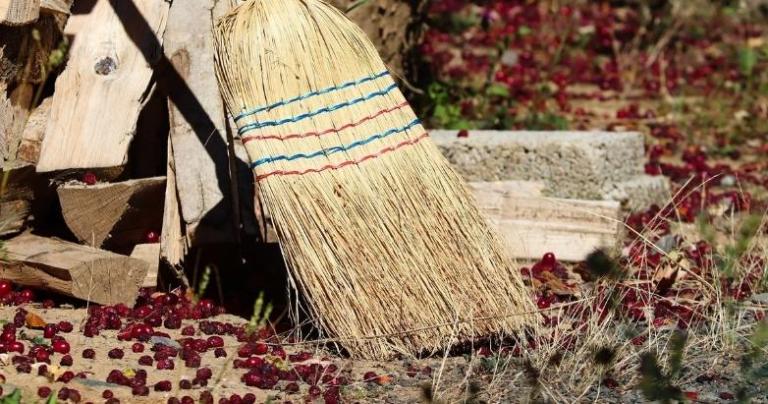 Karma Yoga is known as the yoga of cause and effect or the yoga of sowing and reaping, but it is really the yoga of action. Karma means action, and for every action, there is a reaction.
Work Without Attachments
Karma Yoga is an attitude toward daily life. The goal of Karma Yoga practitioners is to be active and yet remain free from the results of their actions. They serenely accept the effects of their previous actions and devote their current actions to service.
Swami Vivekananda had a supreme understanding of Karma Yoga. He told his students to work relentlessly and yet not to be attached to their work so that the mind could remain free. He explained that poverty, riches and happiness are all fleeting and temporary; they are not our essential nature, which is not disturbed by misery or success. According to Vivekananda, Karma Yoga is a way of achieving freedom through selflessness and good deeds.