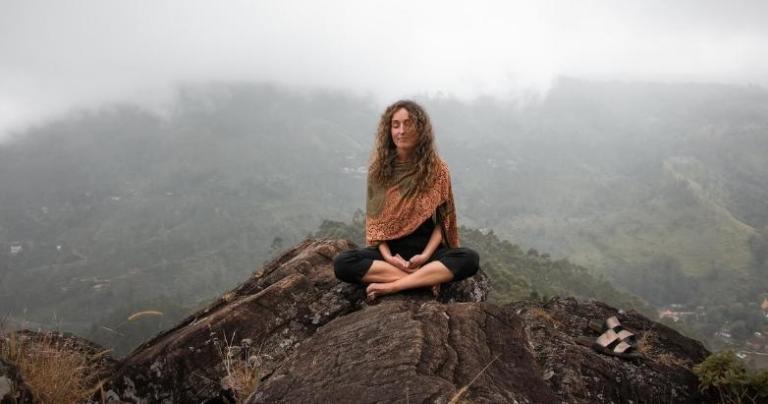 Raja means king or emperor. In the cultural context of ancient India, being king or emperor was the highest position an earthly man could hold. Raja Yoga is, therefore, the highest yoga. The practice of Raja Yoga is systematic, scientific and effective. The structure of Raja Yoga divides into eight limbs, which is why it is also called Ashtanga, ash meaning eight and tanga meaning limbs. The eight limbs are:
1. Yama
2. Niyama
3. Asana
4. Pranayama
5. Pratyahara
6. Dharana
7. Dhyana
8. Samadhi
Restriction and Discipline
The first two limbs, yama (control) and niyama (discipline), are yoga's ethical guidelines. The ten guidelines (five each) were meant to help the practitioner live in harmony with nature and control animal instincts, making them similar to the Ten Commandments in Christianity. The practice of yama and niyama creates freedom for the practitioner because there is no freedom without discipline.