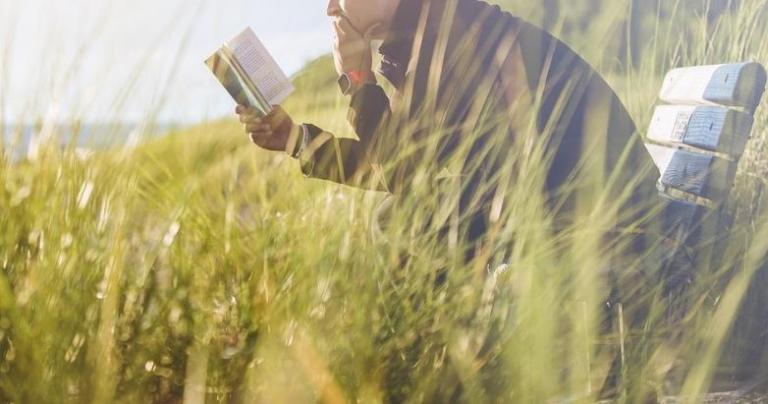 When I quit smoking in 1996, I decided to carry a book with me everywhere I went. Whenever I had an urge to smoke, I would read instead. My reasoning was simple. I had spent twelve years of my life poisoning my body. It was time to start sowing good seeds, including feeding my mind with constructive material.
This new habit improved my life dramatically.
In the beginning, I mostly read books about self-help and spirituality. I regarded self-help books as repair manuals and spiritual books as aspirational guides, devouring them like travel brochures about distant lands I was eager to visit. I was endlessly curious about mystical practices, insights into the elusive topic of enlightenment, stories of awakening, ancient teachings, and the like.