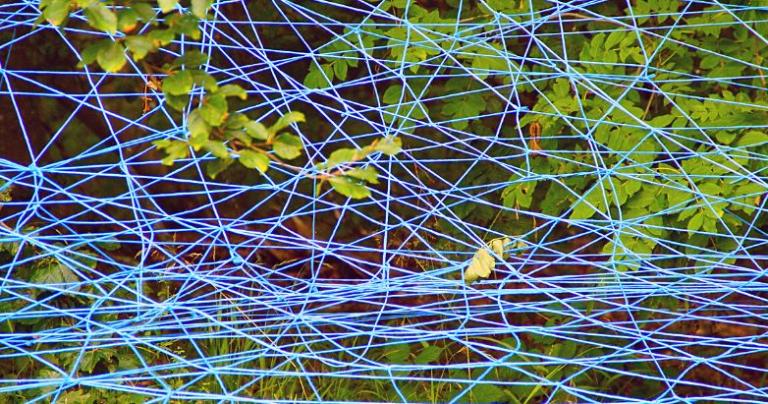 'Spiritually independent.' That's what a man called himself in response to my article about dropping the 'not religious' label.
My first reaction was to nod in agreement.
Yeah, I thought, instead of being 'spiritual but not religious,' declaring spiritual independence makes sense. Standing outside of institutions, thinking for yourself, choosing passages to live by, rejecting outdated teachings… all of those are hallmarks of independence.
Not So Fast
Since I read Thinking, Fast and Slow by Daniel Kahneman, I've trained myself to take my initial reactions with a grain of salt. Those are my 'fast' responses, based on mental shortcuts and predetermined ways of thinking. In contrast, thinking 'slow' allows me to examine ideas from more than one perspective.