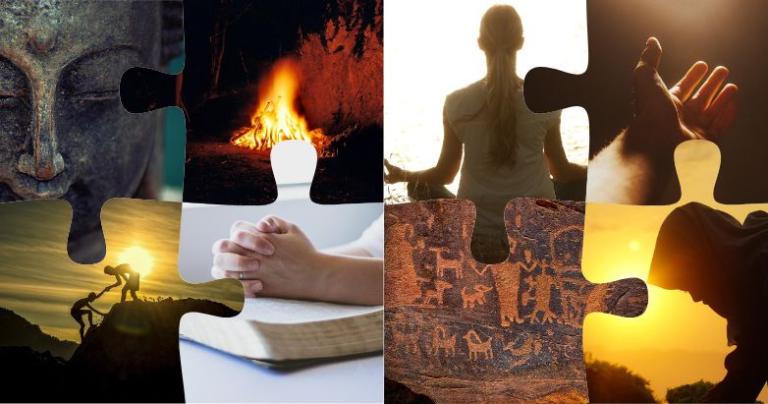 In a previous article, I defined 'interspirituality' as the "exploration of the immaterial or sentient parts of our being using methods and ideas that are shared by and/or exist between the world's wisdom traditions."
Spirituality is a personal exploration.
Interspirituality is a multi-perspective exploration.
A Buffet of Likes and Dislikes
Okay. Let me start gathering ideas and methods. I'll take Buddhist meditation, the occasional Native American sweat lodge, yogic poses and cleansing techniques, a belief in a good and loving God (from my version of Christianity), inspiration from the soulful poetry of Rumi, and the Vedantic description of nonduality.