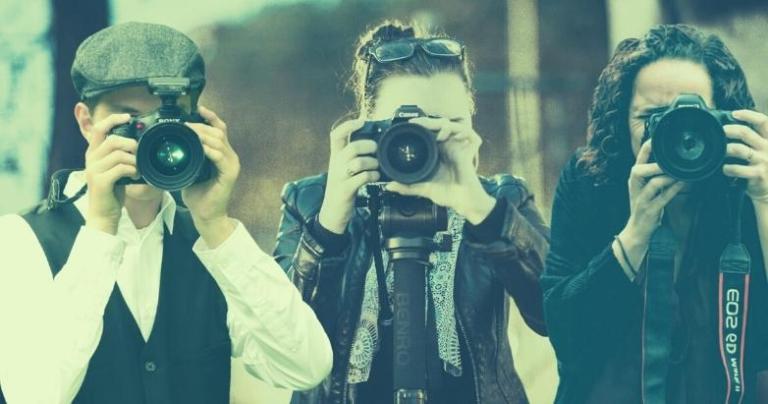 I have loved Rumi's poetry for over twenty years. His words carry an immortal spirit of universality and often seem to speak to the moment, even though they were written in the 13th century.
Lines Like Mantras
For instance, the following two lines from Rumi's poems have become like mantras to me.
Dissolver of sugar,
dissolve me.
And.
There is a light seed grain inside
you fill it with yourself, or it dies.
The imagery is so vivid.
The spiritual implications are clear.
Yet, he leaves plenty of room for interpretation.
It is poetry at its best.
Both lines come from one of my most treasured possessions; a copy of The Essential Rumi signed by the translator, Coleman Barks.