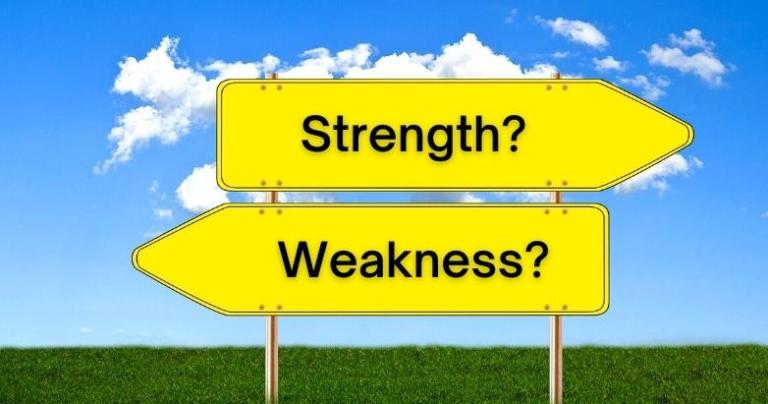 People seek for different reasons. Some are lost. Others are explorers. The reason motivates the search, which is why we call it a motive.
I have been a spiritual seeker for most of my life. Sometimes I've been lost. Other times I've been exploring. The interesting thing is that I've only been able to see the difference clearly in hindsight. When in the middle of searching, my reasons aren't always known to me. Having met many seekers on my journey, I can safely say that the same goes for most.
Why Is It Important to Know?
The title of this article explains why it is important to know the difference.
One reason for seeking is based on weakness. I lack something, I am lost, I am unsure, and I seek help. When in this state, I feel despair and am willing to try nearly anything to find relief.