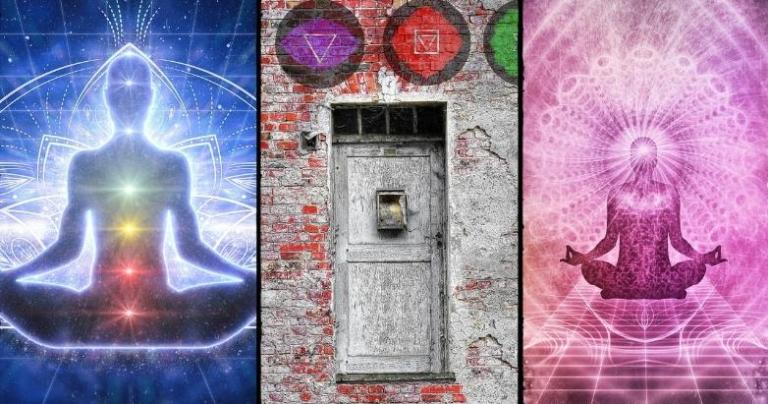 Changing the spatial relationship with the chakra system can alter interpretations dramatically. Unlike some people, I don't see the chakra system as a real thing but rather as a powerful symbol, a successful attempt at mapping a human being. It includes the physical body, energy system, four aspects of the human psyche, and a spiritual essence.
Related article: The Practical Psychology of the Chakra System
Changing the Spatial Relationship
Traditionally, the chakra system is presented vertically, overlaid on the human body. While it makes sense, there are two other ways of presenting it, horizontal and upside-down. Changing the spatial relationship allows us to alter interpretations and discover new insights.