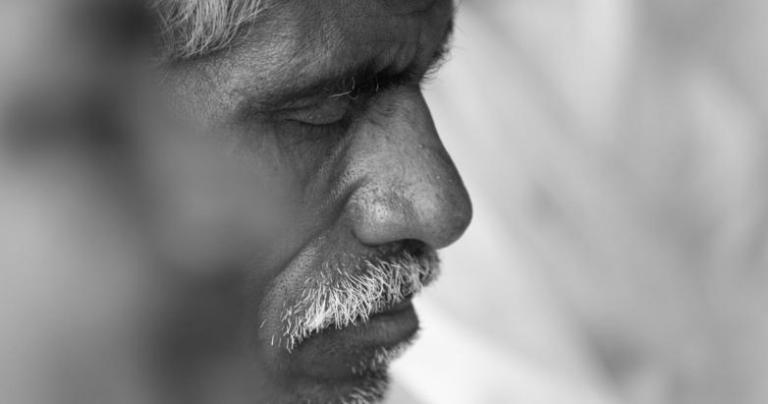 If you are a frequent reader of this blog, you will have noticed that I use the term 'wisdom traditions' when I refer to religions, spiritual paths, first nation customs, and mystical insights. Allow me to explain why.
The World's Religions
I was first introduced to the term when I read The World's Religions by Huston Smith. The book accomplished the rarest of achievements; it captured both my heart and head. Smith managed to vax poetic and instill the rational essence of each religion simultaneously. I marveled at chapter after chapter, taking each in like a five-course meal with the corresponding taste, aroma and lingering satisfaction.
Puzzled at First