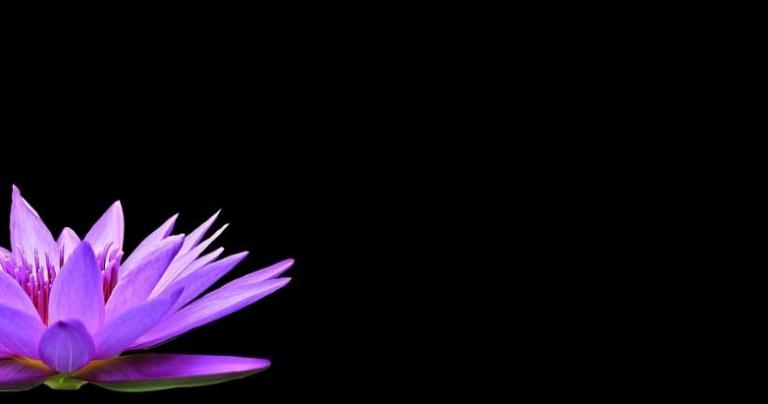 What is nondual oneness? That is a question that most spiritual teachers struggle to answer. They give vague answers open to interpretation. Scriptures offer more clarity by giving descriptions of the qualities of oneness. In most Vedantic texts, for example, nondual oneness is described as never changing and always present.
No Reference Point
Because human beings are limited by their senses and capacity to think beyond what they are able to measure or perceive, few can point to a reference point and say: "Oneness is like this" or "Oneness is like that."
I think I've found a way around that because there is one aspect of the known universe that is very similar to the concept of nondual oneness. It may help spiritual seekers by providing a reference point.