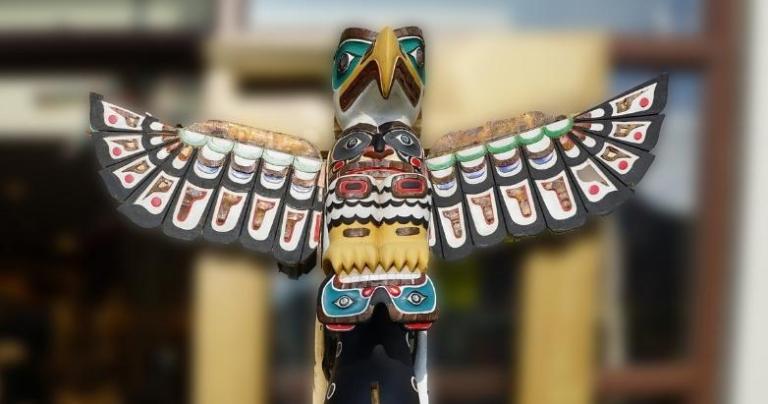 I am a trans-rational skeptic by nature. That means most things need to meet a rational threshold before I can think about transcending them. Still, I cannot deny that a spirit animal offered to me by a shaman in my early twenties explains the essence of my spiritual approach.
New Age vs. Teenage
At sixteen, I went to Australia for a year as an exchange student. When I returned, my parents were knee-deep in the New Age community and quickly rose to leadership positions. They put on yearly gatherings of spiritual teachers, healers, mystics, astrologers, and mediums to share their gifts and ideas.
As you might imagine, I was torn. My red hot chili peppered rebellious teenage side wrote the whole thing off as nonsense. My compassionate, parent-loving, and hopeful side was intrigued. For several years, I rode the seesaw, being enamored with New Age spirituality one minute, rejecting it the next.