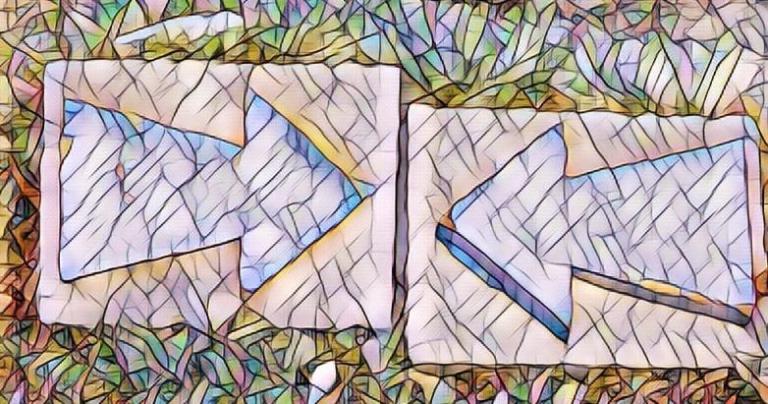 In this article, I'll consider the difference between the religion of certainty and the religion of mystery. The two approaches are not confined to any particular religion. Rather, they are found in all of the world's wisdom traditions because they speak to two ways of thinking.
The Religion of Certainty
The world is chaotic, and our place in it is insecure. Because uncertainty is universally true, every religion and wisdom tradition has attempted to provide a sense of certainty from inception. They have offered explanations for the inexplicable and provided rules of conduct, such as, do this, and you will get a guaranteed outcome. Certainty is alluring. We are all looking for it one way or another. What will happen tomorrow, next year, after I die? Wouldn't it be great to know?