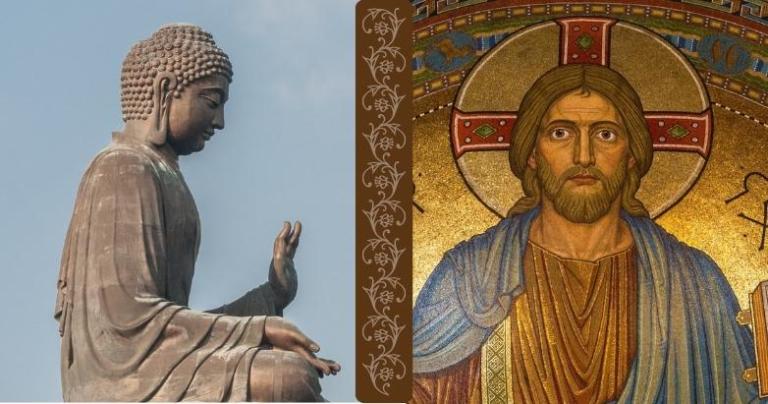 "Buddhism is not a religion. It's more like a philosophy," is a refrain I often hear these days. Such words are mostly uttered by Westerners who practice Buddhist meditation and read Dalai Lama or Thich Nhat Hanh but do not belong to a temple community.
Buddhism is a Religion
During my interfaith minister studies in 2016, I explored a variety of Buddhist traditions from Tibet and Malaysia to Japan and beyond. I found much more variety than I expected, from the bare bones of Zen Buddhism to the pomp and circumstance of Tibetan Buddhism with its wide-ranging philosophy to Japanese Buddhist services that looked like traditional church services in the West. Saying that Buddhism is not a religion is a misnomer if there ever was one.