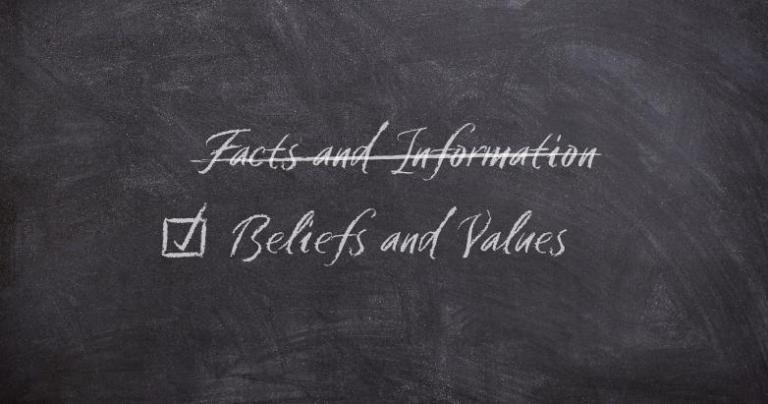 Six years ago, I began training as an interfaith minister because I wanted to understand how beliefs and values shaped humanity.
I was raised in a culturally Christian environment that was simultaneously spiritual but not religious. This mix of ideas broadened my mind considerably. Still, I did not understand how much religious and spiritual beliefs shaped people's responses until I moved from Iceland to Texas in 2010 and had to acclimate to a different worldview, much of which was rooted in a brand of Christianity I had never seen before.
Through these experiences—and my study of work by Jonathan Haidt, Steven Pinker, Daniel Kahneman, Howard Gardner, and Padraig O'Malley—I've come to a conclusion that is both difficult to stomach and crucial to understand if we want to solve the world's most pressing problems. Beliefs and values are more important to people than facts and information.