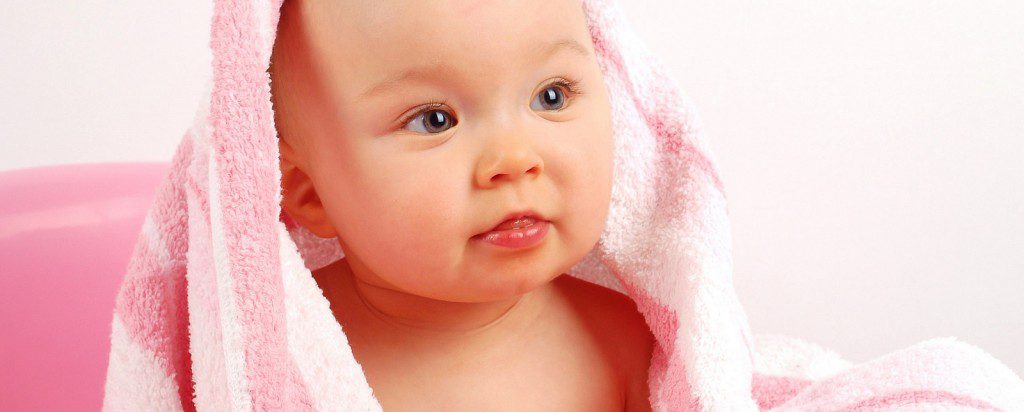 I'd been meaning to write about this for a while.
Two weeks ago, Slate.com published an article, "'I Am an Attorney Because I Had an Abortion':  A powerful amicus brief to the Supreme Court is signed by 113 attorneys who shared their abortion stories." about a group of 113 female* lawyers who submitted an Amicus brief for consideration in the latest Supreme Court case on abortion.  They later did a follow-up article interviewing one of the lawyers.
* yes, I think the tendency to use the word "women" as an adjective, e.g., "women lawyers," is grammatically wrong and a bit silly.
It's a useful read.
The Atlantic also reported on the brief, then collected readers' stories of their own abortions.
Folks, common ground is dead.
How often have you heard this:  "if anti-abortion people really cared about women and babies, rather than just banning abortion, they'd help women in their Time of Need.  Since they don't, it's clear that all they really care about is banning sex."
But pro-life groups diligently support crisis pregnancy centers, for exactly this reason.  And then the activists move the goalposts with demands that, to be "truly pro-life" we are obliged to support a laundry list of liberal priorities:  extensive state-paid maternity leave, free daycare for the middle class, and so on.
But the "personal stories" don't speak of women in difficult straights, who seek out abortion because they can't afford to bring a child into the world.
To be sure, some of the 113 lawyers' stories cite teen pregnancies.  They say that only due to the abortion were they able to complete high school and go on to college.  And the reader isn't able to delve into those stories, to find out how widely available or hard-to-find the necessary support for staying in school would have been in their particular cases.  But the authors themselves don't describe any fruitless search for help.  And it's already the case that there are young women out there right now who do finish high school and attend college, despite having a child to care for.  In fact, one of the "teen pregnancy" stories in the brief cites a girl who became pregnant, and whose parents wanted her to keep the baby, but she got an abortion despite that support via a judicial bypass.
Others describe abortions in college.  One woman says,
I found out I was pregnant just a few weeks after moving away from home to start college. When I told my resident advisor, she told me that pregnant students were not allowed to live in the university's dormitories out of a concern for increased liability. I was on full financial aid and could not afford a place to live off-campus on top of tuition, books and food. My decision to have an abortion was essential to the freedom that allowed me to finish college while working more than one job; to move across the country two weeks after graduation to take my dream job; and to attend law school and . . . to continue to pursue my dreams.
So, one the one hand, it would seem like a slam-dunk lawsuit against the university if they really expel pregnant women from the dormitories — but the story's still odd, in that universities with dorms generally have housing for parents, and, let's face it, off-campus housing is generally cheaper than dorms anyway.
Other women got their abortions during law school, or when just starting their careers.
I had an abortion when I was a young lawyer, just out of law school and clerking for one of the best known and busiest federal trial judges in the country . . . . Everything was before me, and I had made that happen; I didn't come from a family with a lot of money, or a long history of higher education, much less professional education for women. I was inventing myself and learning to control—to the perhaps limited, but still real, extent any of us can—my own destiny. . . . I found myself pregnant in the middle of my clerkship, while in a dysfunctional long distance relationship with the man in question. Had I not had the choice to exercise control over my reproductive destiny by choosing an abortion, there is no doubt in my mind that I would not have been able to move from the clerkship to the amazing fellowship I had at the American Civil Liberties Union, which played such a significant role in forming my life in the law and my understanding of our Constitution.
Was this woman compelled to seek out an abortion because of lack of provision for Women In Need?  From her telling, no.  And it seems as if the bulk of the stories follow this storyline:  having a child would not have brought insurmountable hardship, but would have interrupted a promising career.  Indeed, that's the refrain:  having abortions enabled these women to have high-powered careers.
Two of these stories recount medical issues.  In one, the woman had a multitude of justifications for the abortion, but added onto those a fear of defects due to being in a room when someone else was being X-rayed.  In the other, the baby was diagnosed with severe health problems, the sort that would likely cause death at birth or shortly thereafter.  She says,
I went to my obstetrician's office, but she told me she wasn't allowed to terminate the pregnancy because it was too far along—between 21 and 22 weeks. So I asked if I could get it done at the hospital, but she said no, the hospital would just induce labor. Eventually, I had to go to a clinic in Los Angeles, which was one of the few places in the world that specializes in late-term abortions.
Now, perhaps I'm not understanding correctly, but it sounds as if she wanted to make sure the baby was dead, and only an abortion would suffice for that.
But the bottom line in all these stories is this:
Their firmly entrenched ideology is fundamentally not that there is insufficient provision in our social welfare system for teen mothers, or unmarried mothers, or poor mothers.  It doesn't matter.  Women, they say, need abortion no matter what.  It is the only way to ensure the "ability of women to participate equally in the economic and social life of the Nation," and the only way to provide equality between men and women.  As such, abortions should simply be as routine as contraception is.
Or, in the words of the National Abortion Federation, as I wrote about a while back, "Abortion is a valid and positive reproductive choice."
This all just creeps me out.  Sure, we in the pro-life community can accede to Democrats' policy preferences all we want, and sign on to IUDs for everyone (though two of the stories above involved IUD failure), but it might not made a damn bit of difference, as the pro-abortion community actively moves to a "no-apology" attitude, and tries to convince the world around them that, if you find yourself unexpectedly pregnant, you shouldn't feel obliged to do any soul-searching, or really feel any more hesitation than you would in making an appointment to get a wart removed.
(The picture?  A generic cute baby, because I didn't like the options I was seeing for pregnant women, or unborn babies, or protesters.)