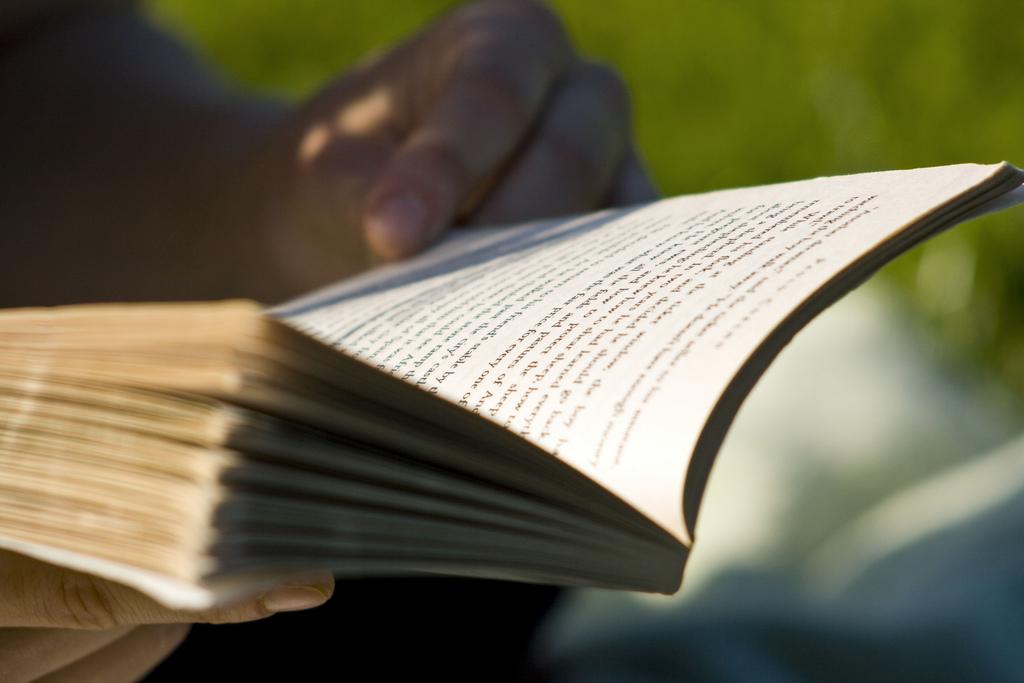 Miscellaneous items from my twitter feed:
Are Muslim immigrants to Europe mission territory?
From Church Times, as retweeted by Walter Russell Mead (@wrmead), "After Damascus, where?  Churches and cathedrals tell of a growing number of converts."
Individuals, families, and small groups of people from other faith backgrounds have been approaching churches in unprecedented numbers — for spiritual as well as material help. In some cases, they have reinvigorated struggling congregations, while presenting pastoral, cultural, and theological challenges.
What's wrong with Kids These Days?
From David Harsanyi,
"One out of every two millennials surveyed said they would rather live in a socialist or communist country over a capitalist democracy"https://t.co/t8XExFhVZh https://t.co/IBNv8UhUhD

— David Harsanyi (@davidharsanyi) March 2, 2018
citing a study by VictimsofCommunism.org that reports on a YouGov survey that reports the following preferences:
Prefer to live in a . . .
All respondents:
Capitalist country:  59%
Socialist:  34%
Communist:  3%
Fascist:  4%
Millennials:
Capitalist:  42%
Socialist:  44%
Communist:  7%
Fascist:  7%
"Fake News" at the Babylon Bee
The Babylon Bee, the evangelical Christian world's (often much funnier) version of The Onion, was fact-checked by Snopes for a "report" that CNN had purchased an industrial-sized washing machine in which to "spin" the news before reporting it.  It was funny.  But Snopes claimed that
some readers missed that aspect of the article and interpreted it literally
so they assured readers that, in fact, the Bee was a humor site and CNN did not, in fact, spin its news in washers before publication.
Harmless, right?  At most, a matter of Snopes giving the Bee some extra publicity?  You'd think so, except that this triggered Facebook's algorithms and put the site at risk of no longer being able to use Facebook to promote their own website.  As The Federalist reported,
Hours later, Adam Ford, who runs The Babylon Bee, got a notification warning him that the post had been flagged as so-called "fake news" by Snopes, and that if it happened again, the Bee's Facebook page could face de-monetization and its posts would suffer a reduced reach.
To be sure, Facebook later retracted this statement.  But it still doesn't explain why Snopes felt the need to fact-check this in the first place; PJ Media is suspicious and suggests that:
What more likely happened is that some trigger-happy activists who don't appreciate Christian and conservative satire reported The Babylon Bee to Facebook, setting off an investigation by Snopes.
Which might be excessive, but it certainly points to the ill-effects of dependency on Facebook and Twitter.
Image:  From flickr; https://www.flickr.com/photos/zapthedingbat/3591108120.