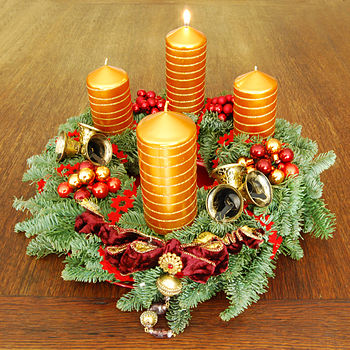 The Season of Advent
The Season of Advent starts an early New Year. It is the beginning of a new liturgical year for those churches that follow the lectionary readings. A new cycle of scriptural readings begins. The season of Advent is a wonderful time when the church celebrates the beginning of the church year. In many churches, it will last forty days (and four Sundays. Each Sunday concentrates on a specific element of the Advent season. For some Christian traditions, each Sunday illustrates a quality that describes the first coming of Jesus at the Christmas season. These qualities may include hope, peace joy, and love. Other traditions include each Sunday highlighting different characters of the Christmas story. These characters may include the prophets, the angels, the shepherds, and the magi.
The season of Advent is also a wonderful time where Christians celebrate the positive opportunity that God used to bring salvation to the world. The season also looks forward to a time when Jesus Christ will return to end the suffering of the present world. The season of Advent looks back to the birth of Jesus. It also looks forward to the return of Christ. As Christians reflect on both of these "comings" or "advents," we can take the time to remind ourselves of the
Advent
ure that God has for each of us today.
The season of Advent also sets a Christian's focus on Christ for the rest of the church year. As a Christian follows the lectionary readings in their time of prayer and Bible reading, they focus more on Christ and less on the secular world.