I went to the coffee shop early this morning. We're closed on Sundays, but our town is having a Veteran's Day parade later this morning, so we will be open for those few hours of the parade. Small businesses gotta get what we can, plus it's chilly out today so people will want coffee and hot chocolate. Someone has to give the goods.
As I braved the bone-chilling cold this morning and headed on over to the coffee shop, a few thoughts came to mind: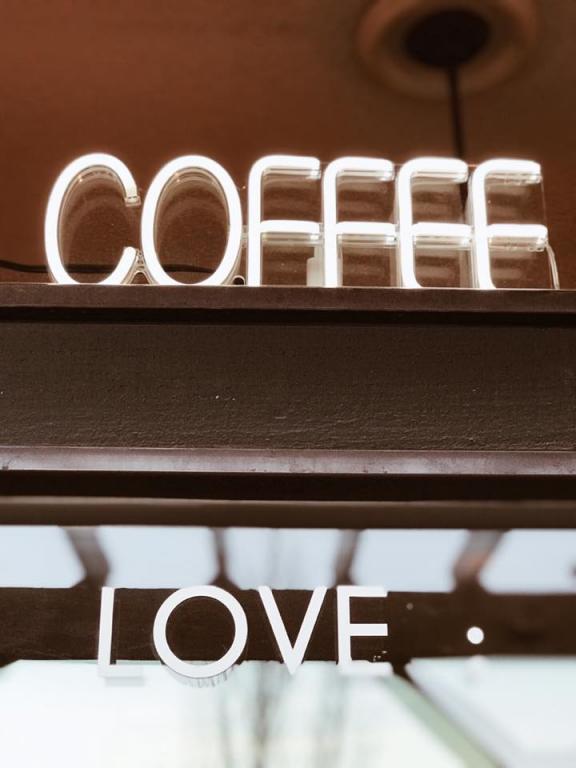 I try to stay away from conversations both online and in real life that has anything to do with politics.
It's been tough. Most of us have our leanings political-wise and believe strongly in them. Whether I'm in my coffee shop or a local pub; it seems like I'm getting into a conversation about politics, the economy, or some other subject along those lines.
Depending on the people partaking in the conversation, it can go from casual to mayhem at the drop of a dime. This is even worse on social media platforms, like Twitter.
It's near impossible for anyone to have civilized discussions or disagreements. More often than not people end up hating each other and wish ill will towards one another because of differing views.
A couple of questions:
Why do we as a society feel the need to hate or wish ill will toward people we disagree with? When did we, Christians, decide it was okay to hate our enemies and do whatever we can to bring destruction to another person's life?
This goes against the teachings and actions of Jesus. When we hate our enemies and wish harm against them in both word and deed, we diminish the power of our testimony of the gospel in our lives.
I wonder if it's because we love the world and the things of this world more than the will of God.
1 John 2:15-17
"Do not love the world or the things in the world. If anyone loves the world, the love of the Father is not in him. For all that is in the world—the desires of the flesh and the desires of the eyes and pride of life (pride in possessions) is not from the Father but is from the world. And the world is passing away along with its desires, but whoever does the will of God abides forever."