I grew up in a neighborhood in Southwest Santa Rosa at the time when there were sporadic fields between houses with clumps of California Poppies mingling with tall grass, the occasional grove of the majestic valley oak and a random Gravenstein apple tree.The older folks from the neighborhood would tell us stories of sprawling orchards and of cows roaming the land where the houses now took their place. It's in this neighborhood I learned the lessons of human value and significance.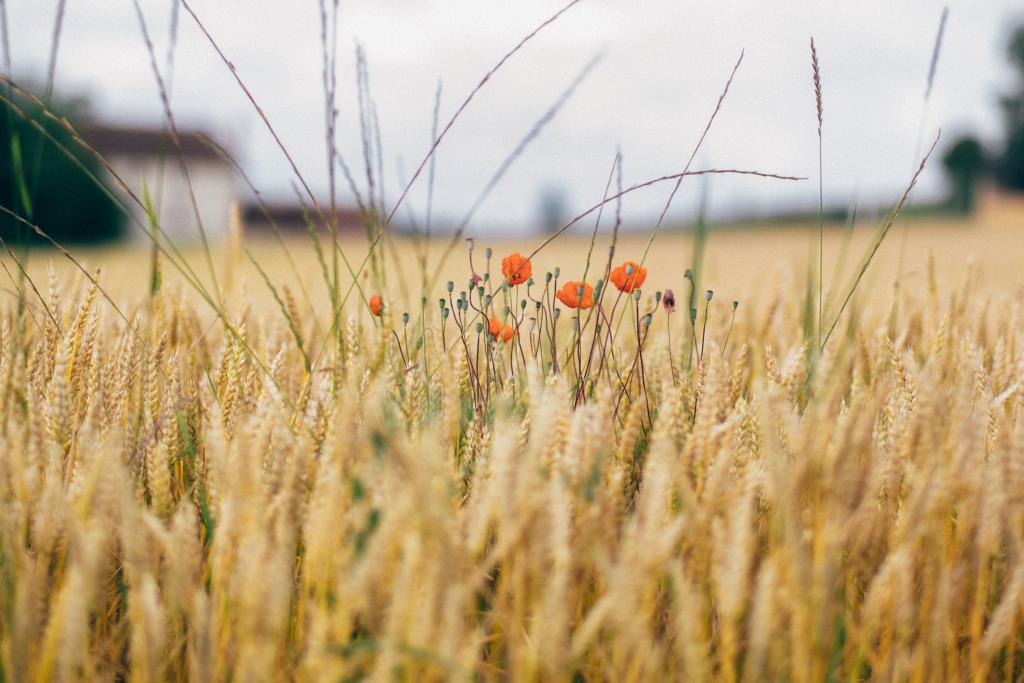 We would make trails through the mingling of the poppies and the tall field grass, always reminding each other that to pick a poppy meant off to jail you'd go or some other unfathomable punishment our teachers warned us about when picking the state flower.
We'd climb a random California black walnut tree, pretending we were pirates or something along those lines. Once down from the tree we would forage as many walnuts as possible for Senora Diaz. She would give us a dime on up to a quarter depending on how many walnuts we'd gather for her. She would further give us a slice of her crazy Mexican walnut bread if there were leftovers from earlier in the day.
By 3 O'clock I would often sit under some shade at the bottom of some Oak tree chomping on my loot of Gravenstein Apples and walnuts. Sitting under the majestic valley oak, I would listen and try to comprehend the working order of the world around me. Much of it made little sense to my pre-adolescent mind, but I would find my self getting swallowed up by the problems of my home life, the vastness of the natural world and I felt insignificant and out of place.
We can get a sense of our minuscule part in creation when we are out in nature whether it's in the great expanse of a wilderness area or the undeveloped lots in an urban neighborhood. The vastness of it can consume you and if you're not careful, and one can lose themselves in it.
Anxiety can take root, and it's the most deceitful of human anxieties. It's the kind that says you don't belong, that you don't matter. If we aren't careful, this feeling of insignificance can carry over and twist itself outward towards others. This contortion manifests itself into a belief that other people's lives don't matter and that life is cheap.
What causes us to believe life is cheap?
I recall an incident in my elementary school days when the idea that some peoples lives don't matter took root in my heart.
In sixth grade I want to be somebody. What sixth grader doesn't? It's an awkward time for most: hormones are raging, and many of the concrete ideas about life we believed in aren't so concrete anymore. But one thing for sure I knew I wanted: I wanted my life to matter, and I wanted my classmates to notice me.
"If we lose love and self respect for each other, this is how we finally die." — Maya Angelou

I figured out I needed someone else to not matter. I was learning the price of things, but failing to understand the value of things.
One day I seized my opportunity to strike. There was a girl in my class who got picked on, and one day I joined in on the fracas. I came up with a nickname for her; I called her Monchhichi. Monchhich's were stuffed toy monkeys made by a Japanese toy company back in the 70s and 80s.
They came out with a cartoon in the early 80s that my older sister watched. The cartoon had a theme song: It went something along these lines, "Monchhichi, Monchhichi, Oh so soft and cuddly!" My friends and I would sing the theme song out loud in class toward her. I put into practice that some people's lives don't matter.
I learned the lie that in order for me to be significant then someone had to be expendable. I'm not proud of this time in my life. In fact, I'm ashamed of myself for giving into this idea about the value of human life.
When I learned the value of people.
After I got married and I became a dad I got an inkling I would do everything to protect my children even if it meant laying down my life. This was new for me because up until that time I looked out for my own needs and not that of others. I finally understood why I had these new feelings of wanting to protect and provide for others because I learned this is what God does for us. I started to see people the way God sees them: People from all walks of life are valuable to God.
I'm still learning everyone is significant and adds to our narrative and we likewise add to theirs. It's important for me to see beyond the vulgar and create beauty amid all that is being vandalized and battered on the rocks of public opinion.
The indictment against the North American Church won't be the price we're willing to pay for power, security and a clean conscience. The incrimination will be in our lack of seeing the value of one human life.
‬