I'm reading a book for my Crisis & Trauma course, and part of the assignment is to journal my thoughts on my reading. I want to share a few of my journal entries with you all. My head and my heart are having difficulty embracing the agony of defeat that goes along with a graduate school schedule. These past couple of weeks it seems the winter chill is lingering in the air a bit longer than the time before last. I don't know if it's because of global warming or the uncertainty with which the Coronavirus has overwhelming encapsulated every part of my life, like the possibility of losing my small business. It appears fear, doubt, and shame are nudging me to the brink of every ounce of my being. I don't even know what Coronavirus is or isn't. No one I talk to knows anyone who has the virus, but it seems everyone has it. And we can't get close enough to each other to touch and see if what we're saying is real or not. These invisible boundaries are making me experience one of my greatest fears, and that's the fear of being abandoned.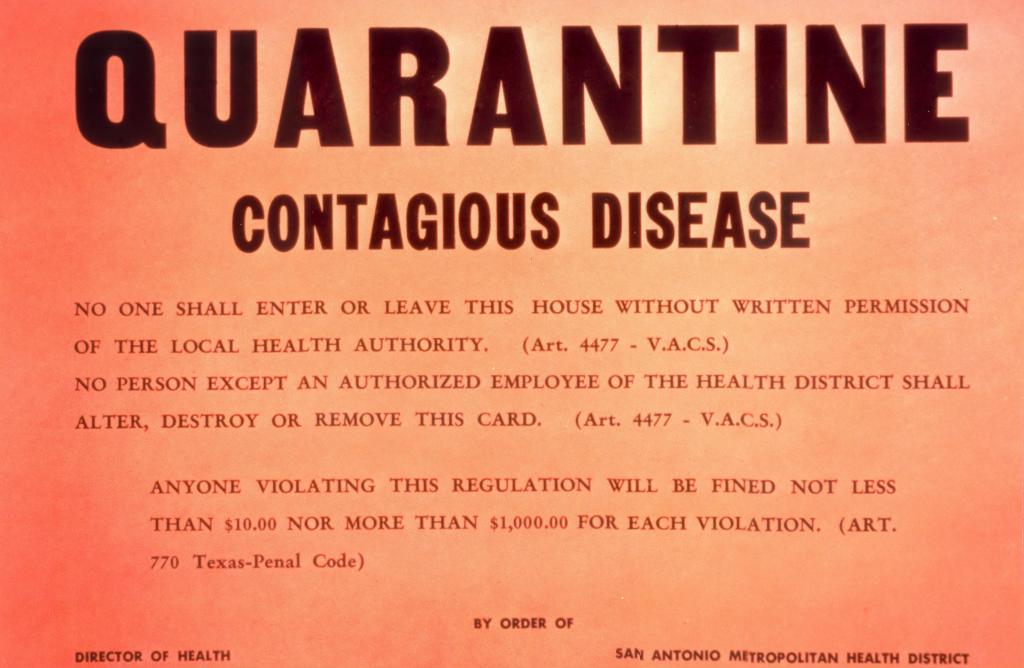 By being abandoned, I don't mean like being left alone by friends out in a desert all alone; I find being alone soothing and calming most days. What I mean by being abandoned is being undesirable or not good enough. The concept of being abandoned because I am not good enough drives my doubt. Doubt makes me think I'm not lovable or friendship material or interesting or intelligent or worthy for human affection or that I am okay for God. And all of that doubt makes me feel shame.
This doctor named Curt Thompson wrote a book called The Soul of Shame. This is the book I was telling you about, the book I have to read and journal about for a class in my graduate program. Anyway, Thompson writes that to be okay as a human is first and foremost about being connected to God and others. I think this is where everything, fear, doubt, and shame culminate for me, that I am not okay even for God. And as Thompson says, to be abandoned ultimately is to be in hell.
Thankfully, most days I know this is a lie, and that grace has covered me and my Father in heaven desires to know me and to be known by me. I also know these negative feelings stem from my childhood and my parents' divorce and my dad's leaving my sister and me. Knowing the reason for all of this doesn't make it less painful, but it provides hope that what is broken can be fixed.
Another thing that shame cultivates as it wreaks havoc on my soul is the drive for me to erase my past. But I have found that in my attempts to erase my past is to deprive those in my sphere of influence or my community of my healing gift. As Brennan Manning said, if I conceal my wounds out of fear and shame, my inner darkness can neither be illuminated nor become a light for others (Abba's Child: The Cry of the Heart for Intimate Belonging).
I often find it difficult to talk to God when I am in these dark places. The enemy uses these moments to whisper in my ear that God has abandoned me. I can catch myself saying that God is finished with me, or that I was never adequate in the first place and that I forced myself into making God have a relationship with me or use me for something or other. It takes a little while for me to warm up to the reality that none of this is true. So a lot of my conversation with God at least in the beginning is like a wrestling match of God telling me to not believe the lies that are being whispered in my ear, but to trust him and to trust that he loves me just the way I am.
When I talk with God in these dark places, I guard my words and shielding my soul from God. To lay my soul bare and naked before God when I am in these dark places is to surrender all that I am and no longer be in control of my false sense of self I have built around me to hide myself from God and those that I want to like me and love me. Ultimately, to be naked before God and those I want to like me and love me is the very thing that will destroy shame.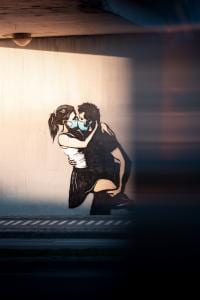 To be naked is to be vulnerable, and to be vulnerable is to be intimately connected to God and others. Thompson says the vulnerability of nakedness is the antithesis of shame, and that evil knows we are maximally creative when we are simultaneously maximally vulnerable and intimately connected.
To talk with God during these dark places, it is important to remember that there are other voices in my story, and one such voice is the voice of evil, who has a very different intention than God does. Its intention is to twist and sully the story of joy and creativity through the use of shame, and this shame is the fundamental mode of operation of evil as Thompson points out. To talk with God in these dark places is to do the very thing evil doesn't want us to do, and that is to lay our souls bare before God and to be simultaneously maximally vulnerable and intimately connected with him and others.
Along with the physical destruction and death that the Coronavirus brings with it, maybe its main mode of operation is the assault on humanity to create isolation, which becomes a breeding ground for fear, doubt, and shame. And this keeps us from laying our souls maximally vulnerable, which prevents us from being intimately connected with God and others.
It's possible the real battle with the Coronavirus is if we will remain human after we put this virus to death. Maybe we will find out once rays of sunshine kiss the skin of our souls and we can feel again.