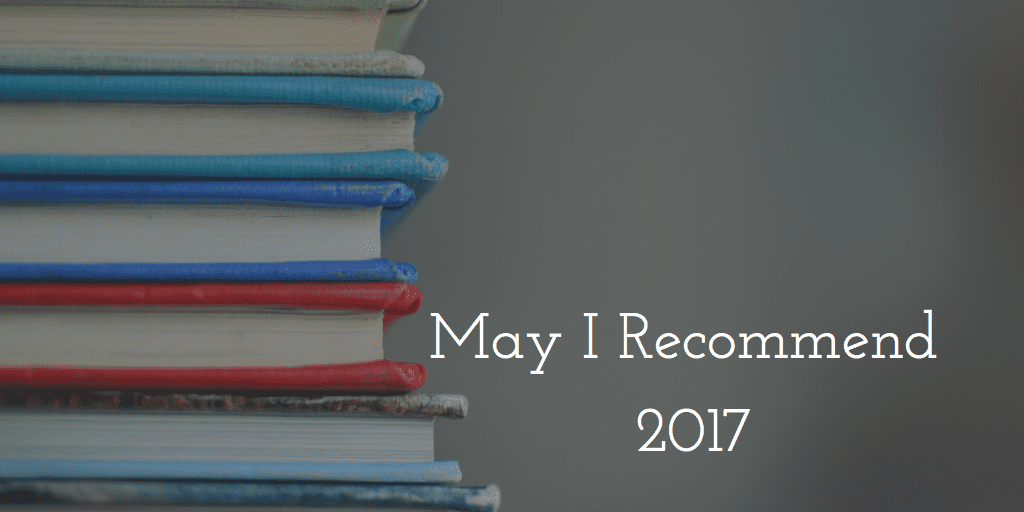 One of the things that I love about my job is that my Church gives me time to study and read. I'm very grateful for this opportunity and it's one of the reasons I love what I get to do.
So when people ask me what the best books I read last year I'd like to be as helpful as possible.
So here it is, my annual list of book suggestions. There are lots of good books that I read this year, but If they've made this list it's because I've found myself recommending them to friends over lunches or coffee on multiple occasions
So for any of us who are looking for some new reads in 2018, here they are, in no particular order, here are some of my favorite books from this year :
Unarmed Empire by Sean Palmer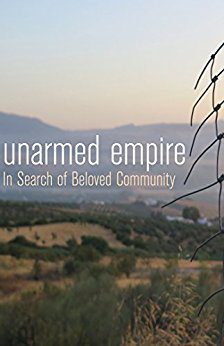 Sean is a friend of mine and a great communicator and author. This was his debut book, but you can't tell it from the way it reads. Sean is hopeful about the role of the local church and what she needs to do to be a community of reconciliation and the hope of the world God intends her to be. This book is anything but cynical and a breath of fresh air after a year that was incredibly divisive. Do yourself a favor and check this out.
Liturgy of the Ordinary: Sacred Practices in Everyday Life by Tish Harrison Warren
Tbis is in my top three books of the year. I loved this book. Everything from the writing to the concept. She takes an ordinary day and talks about how God is active in it. The entire Christian life compressed into the daily routines of a common life. I love Warren's voice in this book, and after reading it I look forward to reading whatever she writes next.
Stranger God by Richard Beck
One of the most important books of the year. For those of us who have read Beck's great book "Unclean" and asked what does this look like on the ground level, this is the book for you. I hope this book gets a ride reading from church leaders and really everyone interested in making their church more hospitable.Filled with stories (from a lot of Highland people) and wonderful writing this is a must-read for 2018.
Preaching in Hitler's Shadow by Dean G. Stroud
I read this book before the horrible events of Charlottesville…you know back when Nazi's were a thing from the 30's in Germany. But after 2017, this book has taken on a special urgency. It's a collection of subversive sermons German pastors preached during the reign of the Third Reich.
This is an incredibly important book for everyone who's wondering about the relevance of the church, and what it looks like in America for the Kingdom of God to be a parrot of neither the Democrat or Republican parties, but an alternative community to show the world what God is like.
I've known about the idea for this book for a while, and loved it from the start. Josh is a good friend, and this book is part memoir/part method preaching/ part writing project that he went on to help make sense of life after a very tragic event happened in his family. This book is both inspiring and helpful for everyone who's gone through a tragedy or loss and struggles with how to re-engage with life afterward.
A Brief History of Sunday: From the NT to New Creation by Justo L. González
Did you ever wonder why Churches worship on Sundays? It's seriously good historical evidence that something happened after Jesus died. Thousands of religious Jews shifted from worshipping on Saturday and began to worship on the day God raised Jesus from the dead. Gonzalez does a careful survey of history to show how the Gospel has changed the world…and your calendar.
Okay, so this book isn't for everyone…really. I'm recommending it for a very niche group of people, It's for people who are involved in the leadership of a larger church. And the reason it's on here for me is because there's not been a book that has changed my day-to-day routine like this one in quite a while.
The Tribe I come from, Churches of Christ, really struggle in this regard, most of us grew up in smaller churches and so our expectations of church are both too much and too limited. This book is incredibly practical, systems based approach to why churches that are larger struggle often in just being good local churches in caring for each other and having healthy leadership.
Against the Gods: The Polemical Theology of the Old Testament by John D. Currid
This one is a bit of a stranger recommendation, and it's not for everyone. Currid lays the Old Testament up against the stories of surrounding pagan religions to help shed new light on old stories. It's a brilliant but kind of dense read comparing ancient texts and showing how polemic the religious writings of ancient Israel were. To put it plainly, The Old Testament stories that we know and love, work on a whole different level when you realize that they were trying to say that the God of Israel was the only true God worthy of worship.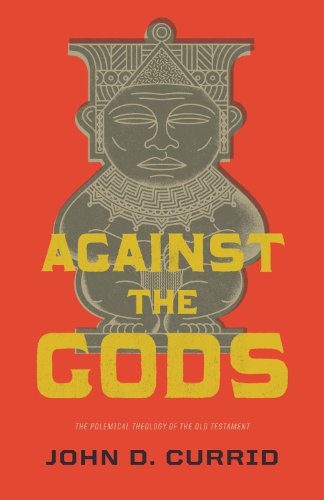 Wonder by R. J. Palacio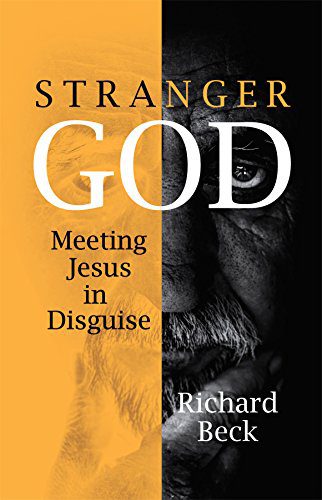 The last few years I've found myself recommending one of the books I've read to our kids at bedtime the past year. This year is no different. Palacio's amazing book Wonder was just that. Wonderful. Well-written, heart-warming and filled with grace. For those of you who have seen the movie, it's true, the book was even better…and a great read for parents to kids.
The Allure of Gentleness by Dallas Willard
I don't know how much longer Dallas Willard's old manuscripts will keep being published, but I'm thankful for everything he's written. In a world where it seems everyone is shouting over each other, arrogantly arguing that their beliefs are best, Willard talks about the hidden art of Christian evangelism…and he's not talking about what comes to most of our mind when we think of that. He's talking about sharing the faith in Jesus the way that Jesus shared faith, with humility, hospitality and yes, gentleness.
Atheist Delusions by David Bentley Hart
This unfortunately named book is not just one of the best books I read last year, it's one of the best books I've ever read. It takes a chapter or two to get used to Hart's dense writing style, but it's well worth the investment. This is a historical argument about the way that Christianity has changed the world, and a dismantling of the straw-men arguments that are commonly thrown around today. Christianity isn't anti-science, it's responsible for it's development.
Tech-Wise Family by Andy Crouch
The best book I read in 2017. It would not be an overstatement to say that the Tech-Wise Family changed my life, and the life of my family. Technology makes a lot of promises these days. To connect us…but we're more lonely than ever. To entertain us, but we're more bored than ever. To educate us, but we're more distracted than ever.
Full of both honesty and hope, Crouch gives a lot of research backed data about what technology is doing to our families, and some very practical tips of ways we can make sure that technology keeps it's promises. And that we keep technology in it's proper place.
Destroyers of the Gods by Larry Hurtado
Another historical examination of how Christianity has changed the world. Hurtado's book is different in that he shows not so much what Christianity developed…but what they destroyed.
The first Christians were largely known to the outside world for what they were against, and we forget that that's not always a bad thing. They destroyed the worship of gods that led to sexism, infanticide, gladiator games, slavery and much more. We could learn much from them today.
American Kingpin by Nick Bilton
This is a different kind of recommendation for me, it's not for everyone (I'd rate it a PG-13), and has nothing to do with Church/God/Jesus. It's A fast paced, well-written book about the rise of the Silk Road (the dark web site that sold everything from drugs to hit-men) that was dreamed up and created by a middle class Texas boy and the destruction he left in his path. It was a rollicking good read.
So that's it for me. What about you? Any must reads from 2017?