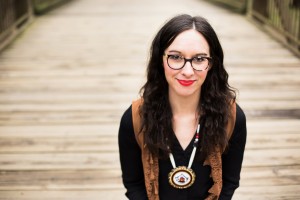 I've always loved decorating, because it gives my hands the chance to build something sacred and inviting inside the rooms of our home. The way we organize our bookshelves and place our candles around the living room says something of us. The maps and photos we hang on our walls, the baskets we fill and the coffee we drink all bring friends into our space, into the quiet and into the chaos, into everything that makes up daily life.
So here, you gather to my online home, where I have space to share the things that are spinning themselves around inside of me. Here, instead of lit candles, there is a glow in the stories told across white space, words of remembrance and testimony,words about the connectedness of humanity and what God teaches us through each other and ourselves.
Because the way I process myself and my life is through the little tiny things that happen everyday, in any place at any time.
I am a Native American writer, teacher and worship leader. I have experienced in my own being the gracious love of humanity, and I share that love for community here.
This coming fall I have a book coming out with Paraclete Press. I have contributed pieces to Decaturish, Sojourners, and Red Rising Magazine while I'm not here writing about the intersection of spirituality and our everyday life. You can also find me at my page on Medium.
In my world, I have two growing boys and a big Husky who needs the outdoors.
And we need it too, for those moments when we seem to think we've lost God or forgotten how to be human. Those tall-treed wildernesses always seem to bring us back to each other.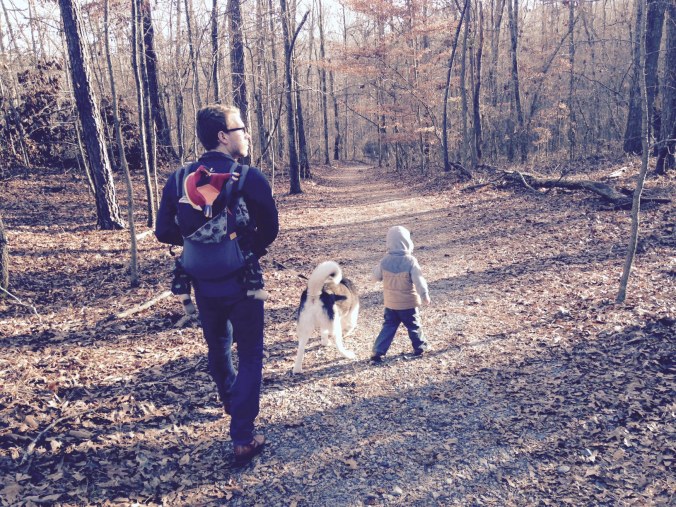 Carlos Castaneda once said, "You have everything needed for the extravagant journey that is your life."
So this is a place for journeying, for seeking and finding adventure, because it's waiting around every corner if we can open ourselves up and look it right in the eyes. And we find that the lessons gleaned along the way are priceless, too, and something worth sharing in the quiet places and for the weary hearted.
Here, I share my stories with you, and hope that it encourages you to process the seasons and dailyness of your own life.
I hope it encourages you to sit across the table from a friend or even an enemy, to share a pot of coffee, and to give each other the truth of where you've been, where you are today, and where you hope to go from here.
Most of all, I hope you find shalom in the words that have burned and purified themselves into my heart. I pray that they find their way to you and encourage you to dive deep into who you're called to be.
May this space bring us courage to live intentionally with whoever we open our homes and hearts to.
Thanks for being here.
Kait