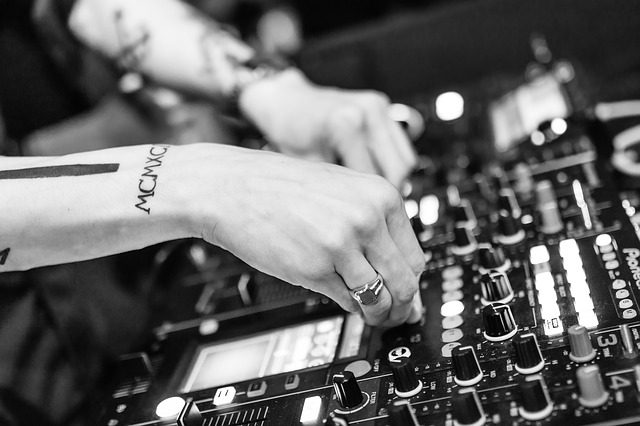 And now I will show you the most beautiful way:
If I build a church that's larger than a football stadium but I don't love people the way God does, I am nothing.
If I write books that sell millions of copies and made Oprah's favorites list, but don't love my enemies, then I am worth nothing.
If I have a Television show where I take money from the elderly and the weak-minded and twist the scriptures around to promise endless health and a faith without suffering, then I am not of Christ.
Love is not violent. It does not kill. It does not carry a weapon.
Love does not shed blood, unless it is bleeding for the sake of others.
Love is not arrogant. It does not insult.
Love does not carry a sign full of hateful words. Love never causes others to doubt God's goodness and mercy.
Love always transforms, always serves, always gives, always kneels down to touch the outcast, the homeless, the orphan, and the sick.
Love washes the feet of the proud and the broken alike.
Love does not withhold mercy from those who do not deserve it because mercy, by definition, is not about who deserves anything. Love freely rains down goodness and blessings and hope upon the hopeless.
But where there are wars, they will cease.
Where there is violence, there will be peace.
Where there is hate, it will pass away.
For we know full well that our Lord Jesus Christ has commanded us not to kill. We know that He spoke to us of loving our enemies, and turning the other cheek, and walking the extra mile, and blessing those who curse us, and doing good to those who hate us, and laying down our lives for others, and loving our neighbor – even if that neighbor hates us with all of his heart.
When I was a non-disciple, I thought like one, and I acted like one. But when I became a follower of the Prince of Peace, I put away violent things.
Now, we see but a poor reflection of Christ in ourselves, and in the Church, but one day we will see Him in our own face, and in one another, more clearly.
And now, these three remain: Hate, Arrogance and Love.
And the greatest of these remains to be seen.
**
Please, join me at one of these upcoming events:
*Organic Church Conference with Neil Cole, Ross Rohde, Dan Notti and Keith Giles on Saturday, May 12 in Long Beach, CA. Register here>
*The Nonviolent Love of Christ: How Loving Our Enemies Saves The World, with Joshua Lawson and Keith Giles on Saturday, June 16 in Portsmouth Ohio. Register here>
***
Keith Giles is the author of several books, including "Jesus Untangled: Crucifying Our Politics To Pledge Allegiance To The Lamb". He is also the co-host of the Heretic Happy Hour Podcast on iTunes and Podbean. He and his wife live in Orange, CA with their two sons.
Unlock exclusive content including blog articles, short stories, music, podcasts, videos and more on my Patreon page.