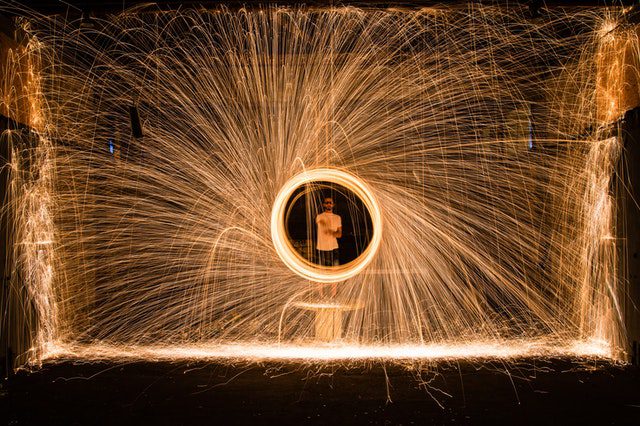 Saying 4: "Jesus said, 'The man old in days will not hesitate to ask a small child seven days old about the place of life, and he will live. For many who are first will become last, and they will become one and the same."
On one level this appears to be an absurd statement. Why would an old man ask a seven-day-old baby anything? Why would he expect a response? How could the child answer?
What sort of foolishness is this?
But, as with most of the sayings of Thomas, there is more going on than we first suspect.
Here we have an example of a familiar saying of Jesus from the Synoptic Gospels combined with new sayings that are unique to Thomas. Yet, even these newer sayings are not vastly different from other known sayings that seem to suggest the same ideas.