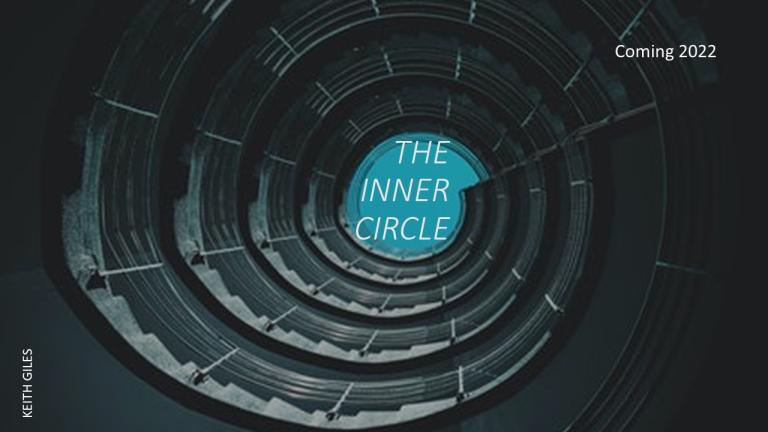 Saying 6: "His disciples asked him and said to him, "Do you want us to fast? How shall we pray? Shall we give alms? What diet shall we observe?" Jesus said "Do not tell lies, and do not do what you hate, for all things are plain in the sight of heaven. For nothing hidden will not become manifest, and nothing covered will remain without being uncovered."
As in our previous saying, Jesus responds to this question in a slightly different way than we find in the New Testament Gospels.
**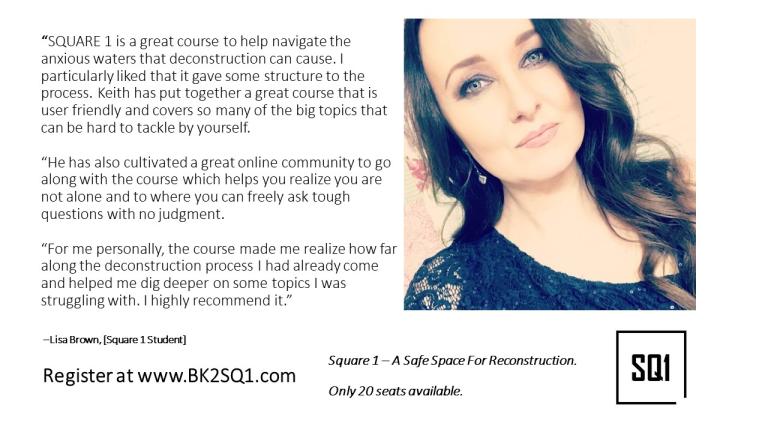 There's a wonderful community of people just waiting to hear your Deconstruction story.
Meet us at Square 1 starting Monday, May 23