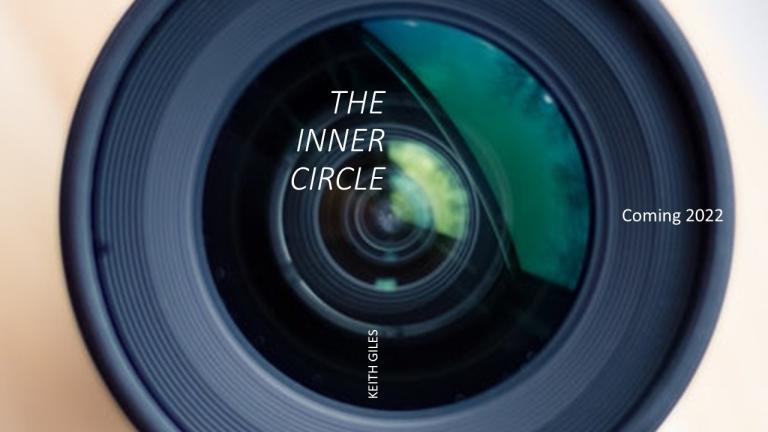 Saying 7: "Jesus said, "Blessed is the lion that becomes man when consumed by man; and cursed is the man whom the lion consumes, and the man becomes lion."
We've already taken a look at this saying of Jesus back in our introduction for this series, but it's worth revisiting it again here. Especially since it is such a pivotal saying in terms of helping us unlock the mystery of the meaning behind all the other sayings in the Gospel of Thomas.
If you remember, this otherwise incomprehensible beatitude is the one that uses Plato's lion and beast metaphors for the ego to explain how the True Self – the man in this case – is either consumed by the ego or finds a way to overpower the ego to become the True Self.