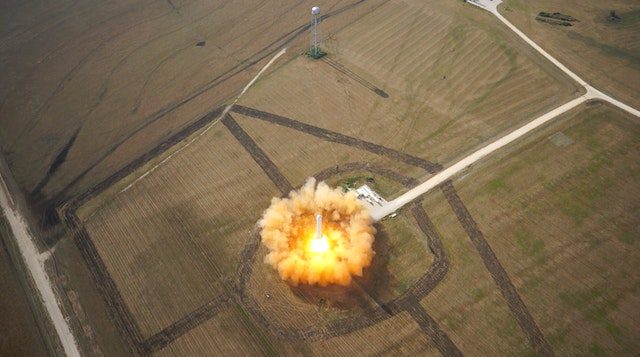 Saying 10: "Jesus said, "I have cast fire upon the world, and behold, I am guarding it until it blazes."
At first glance, this saying seems to sound as if Jesus is talking about the end of the World or some future apocalyptic event that he's warning us about. But, that's not the case at all.
The key to making sense of this saying comes by first reminding ourselves that everything Jesus says in the Gospel of Thomas is somehow related to the illusion of separation, our oneness and connectivity with God and everyone else, or the shift in perspective one must have in order to see the reality of oneness with greater clarity. This saying sort of encompasses all of those ideas at once.