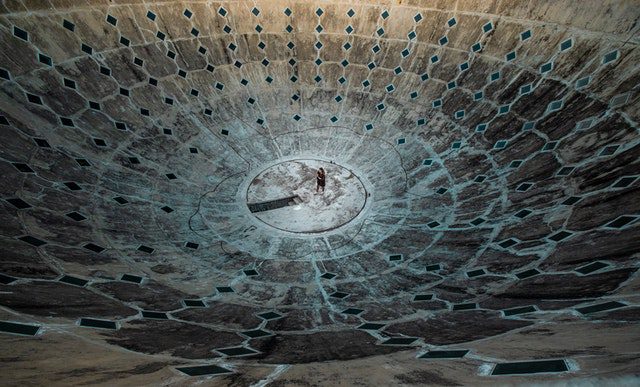 Saying 15: Jesus said, "When you see him who was not born of woman, fall on your faces and worship him. That one is your Father."
The main point to this saying is not that we should worship God, or even that we should worship Jesus [who was certainly born of a woman, as we all are].
No, the main point here is to realize that the one "who was not born of woman" is not only worthy of worship, or worthy to be called "God", but that this Holy, other-worldly Being is, in fact, "your Father."
In other words, if you are the children of One who is not "born of woman," then you are also of the same substance as your Father.