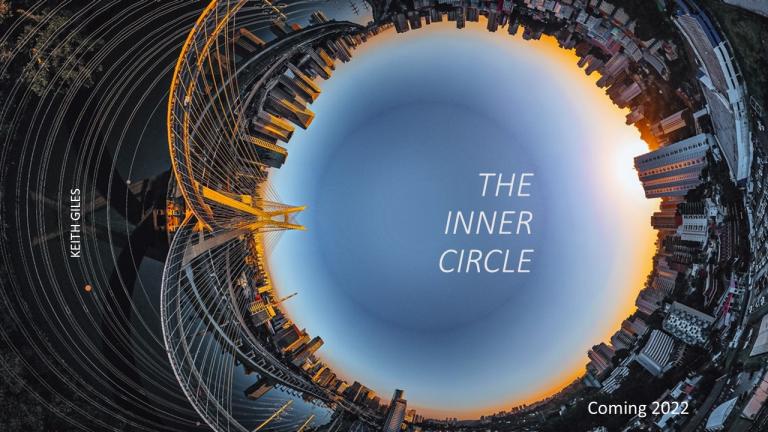 SAYING 20: "The disciples said to Jesus, "Tell us what the Kingdom of Heaven is like?" He replied to them, "It is like a mustard seed, the smallest of all seeds. But when it falls on tilled soil, it produces a great plant and becomes a shelter for birds of the sky."
In this saying, which is found also in the Canonical Gospels of Matthew 13:31, Mark 4:30 and Luke 13:18, Jesus follows the repeated pattern of making absurd statements, favoring the small over the large, and confounding conventional wisdom to engage the imagination of his disciples.
As you may already know, the mustard seed is not "the smallest of all seeds" as Jesus suggests here. Yes, it is a small seed, and that small seed produces a plant that essentially takes over any space where it is planted – like a weed – but it is hardly the smallest of all.