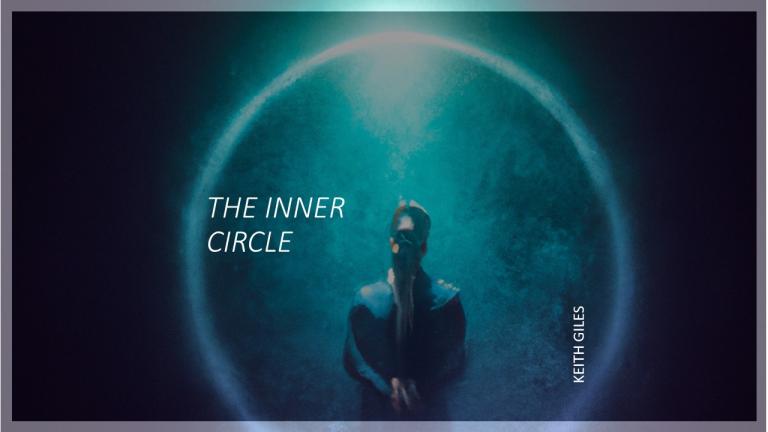 Saying 25: Jesus said, "Love your brother like your own soul; protect him like the pupil of your eye."
Simply put, you and your brother are the same. If you realize that you are in the Father, and Christ is in you, and in the Father, then you also realize that this means that we are all One in Christ.
There is no separation between you and the Father, or between you and Christ, or between you and anyone else.
This is why Jesus can say, "Whatever you've done to the least of these you have done it unto me," because there is no difference between Christ and you, or any other person on earth; past, present or future.