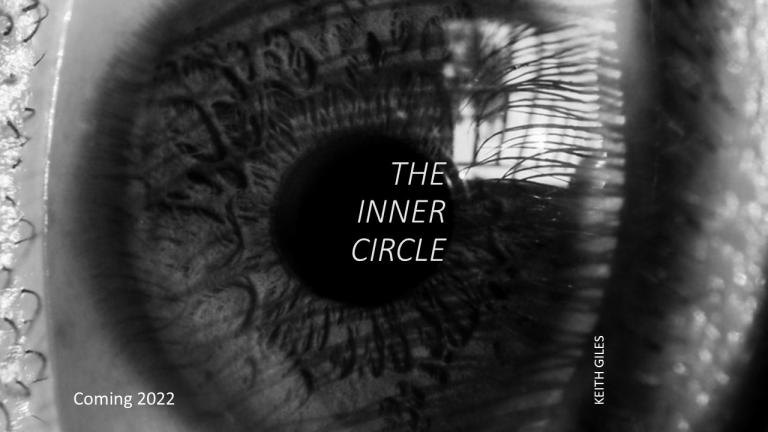 Saying 26: Jesus said: "You see the mote which is in your brother's eye; but you do not see the beam which is in your own eye. When you cast out the beam from your own eye, then you will see (clearly) to cast out the mote from your brother's eye."
It's difficult to see this saying from a fresh perspective as it has already been taught to us ad nauseum from countless Evangelical Christian sermons and Sunday School lessons as a lesson on why we should take time for self-reflection before we attempt to correct another person's faults.
Yes, that is one important takeaway from this proverb, but here in the Gospel of Thomas – especially as it follows the saying we've just examined – the meaning is much, much deeper than an admonition to think twice before offering advice to others.