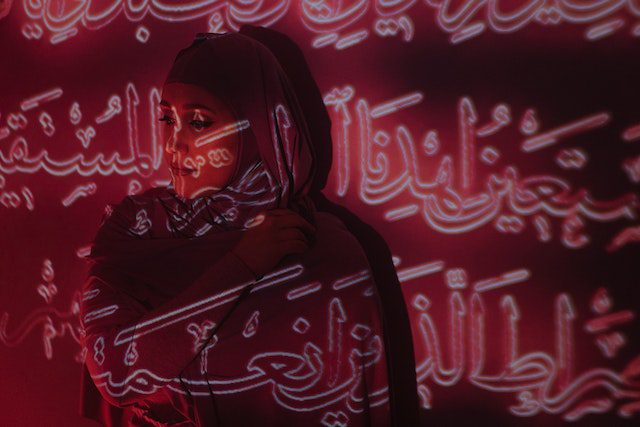 SAYING 31:  "Jesus said, "A prophet is not acceptable in that prophet's own native town. A physician does not heal people who are acquainted with that physician."
The biggest obstacle to understanding sayings like this one lies in the fact that we think we already know what it means.
When Jesus says this in Mark 6:4 or John 4:44, we assume that he's rebuking those in his hometown who lack the faith to be healed because they doubt Jesus's identity as the Messiah. "Isn't this the carpenter's son?", they say. And so, this saying can only be understood as a warning for us to put our faith in Jesus and trust his ability to heal us or save us from our sins.