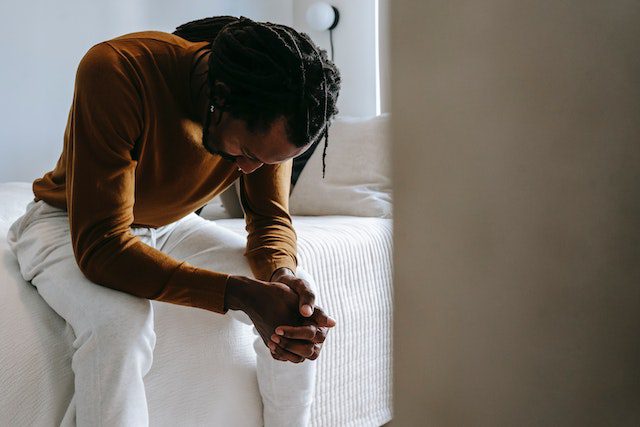 SAYING 36: Jesus said, "Do not worry from dawn to dusk and from dusk to dawn about what you will wear."
Here, again, we have a saying that finds a parallel in the Synoptic Gospels of the New Testament. The Coptic translation includes many of the expanded verses found in Matthew 6:25-28 and Luke 12:22-27, but this Greek translation stops short of that, leaving us only with the admonition to avoid worrying about what we will wear.
Perhaps this simple reminder is all we really need to understand the point. Worry gets us nowhere. It keeps our focus on what we do not have rather than allowing us to enjoy the bounty of all that we already have – which is everything we need for this very moment in time.