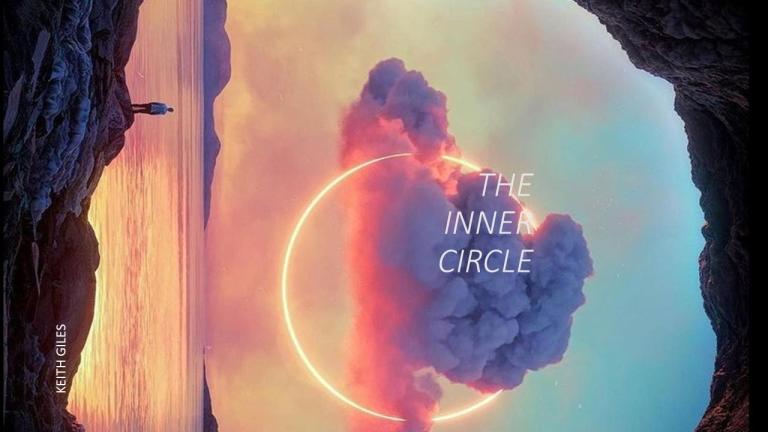 Saying 48: Jesus said, "If two make peace with one another within a single house they will say to a mountain 'go elsewhere' and it will go elsewhere."
By now I hope you are beginning to notice certain patterns in these sayings of Jesus found in Thomas's Gospel. References to two or one are clues for us that the saying is about erasing the imaginary lines between seemingly separate things so we can begin to see them united as one.
Simply put, time and time again, Jesus comes to us in this collection of secret sayings and asks us to reimagine the universe and the world around us as one single, unified, interconnected reality where all things are made one in and through Christ.