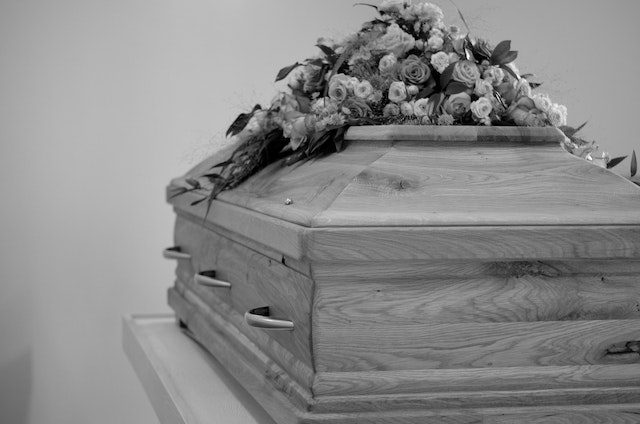 SAYING 56: Jesus said, "Whoever has become acquainted with the world has found a corpse, and the world is not worthy of the one who has found the corpse."
This may be one of the most straightforward sayings of its kind in the entire Gospel of Thomas.
No extended metaphors, no codewords to define, no analogies to unpack. Just a refreshingly plain and simple statement about how the World is a dead corpse that we should do our best to distance ourselves from the way we would a dead animal on the road.
What more is there to say? Once your eyes are opened and you realize the World and all of its systems and labels and categories and divisions are designed to pull the wool over your eyes and prevent you from seeing the Truth of your Oneness with Christ and will everyone around you, you will see all of it for what it is: A repulsive, rotting, decaying dead thing that has no life in it.