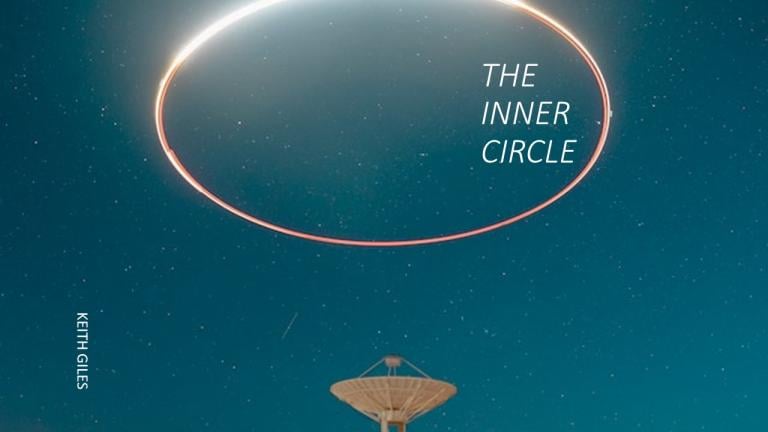 SAYING 58: Jesus said, "Blessed is the person who has labored and found life."
This saying is brief, but profound. As a beatitude, it carries no deep, layered nuance or metaphor but simply observes that those who work and labor to find life will be blessed. But, this also suggests that finding life isn't easy, nor is it obvious. It must be sought after, searched for, and worked out by each of us.
This is not to suggest that the secret to life is external to us. That might be the hardest thing for those of us who have been born into the illusion of separation most struggle to untangle ourselves from: the idea that life, and truth, and meaning and purpose are somehow outside of us.