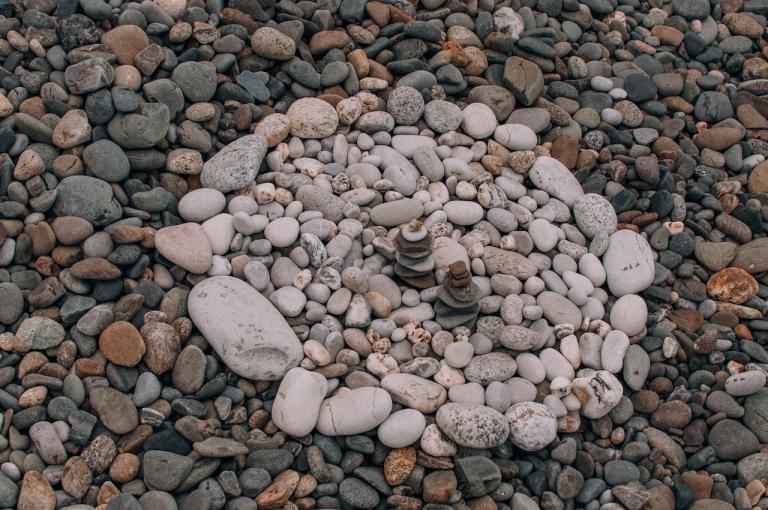 SAYING 66: Jesus said: "Show me the stone which the builders rejected; it is the cornerstone."
In other words, the ideas everyone else – "the builders" – have all rejected, those are the ideas we need to not only reconsider, but allow to become our foundation for reality.
The common, everyday way of thinking that has become the status quo of our world is what Jesus says we need to reject in favor of that cornerstone idea that almost no one considers worthy of consideration.
In fact, the only reality that actually exists is the one established on the cornerstone. All others are false and imaginary.