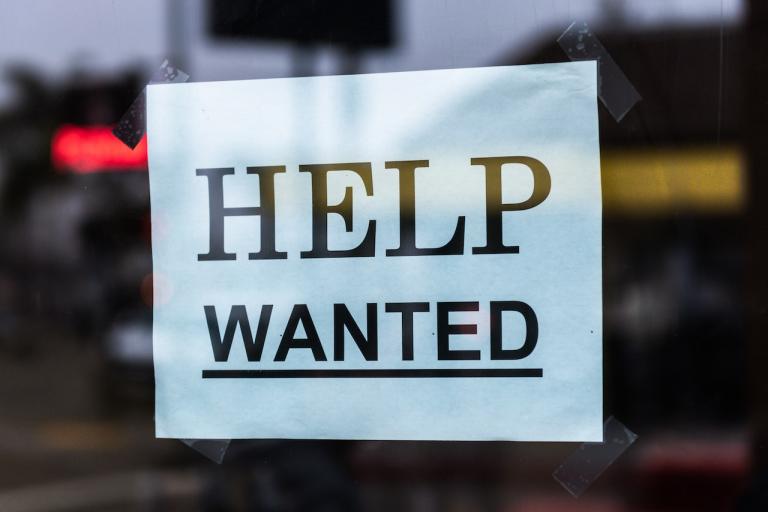 SAYING 73 – Jesus said, "The harvest is plentiful, but the workers are few. So plead with the Lord to dispatch workers for the harvest."
Here we have another familiar saying from Jesus that our modern Christian ears cannot help but associate with evangelism due to our exposure to the way it's used in the New Testament Gospels.
But in the Gospel of Thomas, without any narrative suggestion that the harvest is a metaphor for the Day of Salvation, we're left to make sense of the saying with fresh ears. So, remembering that everything we hear in Thomas is, at least in some ways, a reminder of the illusion of separation or our Oneness with God, let's try to reframe the saying if we can.