Did you see the Republican debate last night?
If so, then you may need a laugh.
If not, good for you! Here's a laugh from my friend Brian Gordon over at Fowl Language.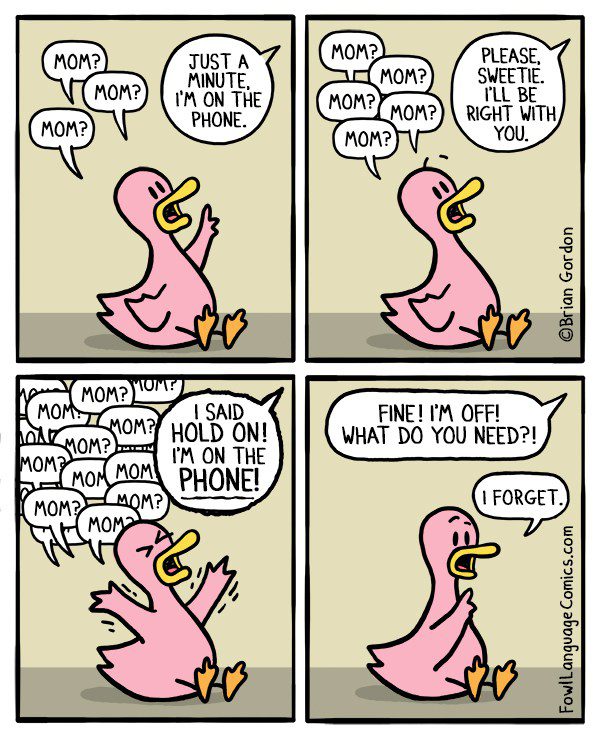 My co-host Jack and I sat down with Brian and chatted on the Naked Diner podcast.
You can listen to our talk here!