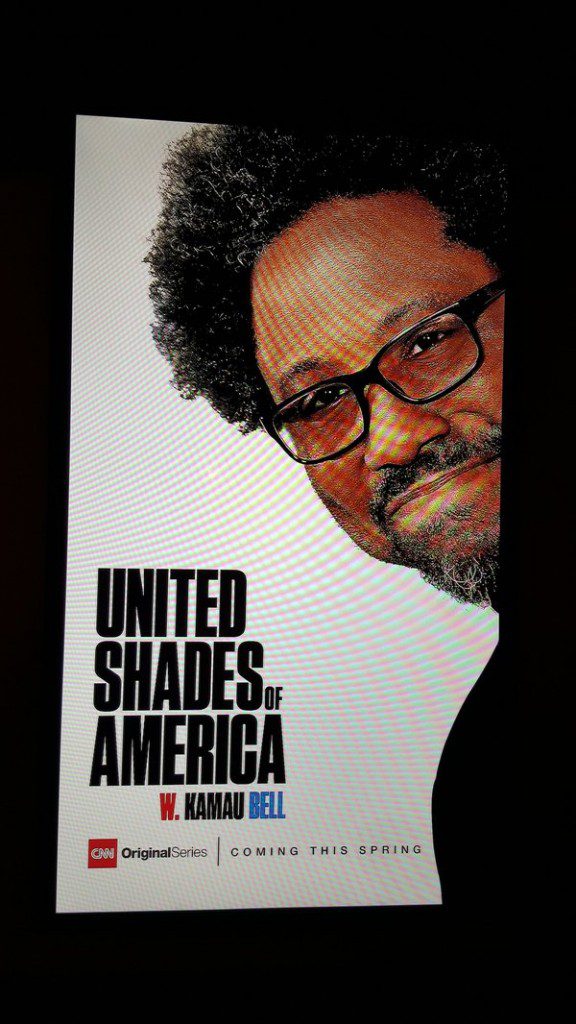 Holy godless crap! We have comedian and social critic W. Kamau Bell on this episode of the Diner. You may remember Kamau from his tragically short-lived TV show Totally Biased.
Here is Kamau discussing Totally Biased during those halcyon days.
We covered a lot of ground in our talk. Kamau has a new show coming out in April on CNN called United Shades of America. It's all about Kamau visiting social groups in the US that don't get a lot of attention. The first episode he visits the KKK.
Yup, you read that correctly. You can look at the trailer for the show here.
Kamau is a dad, and we chatted about the burden of fatherhood in a world where racism is firmly embedded in the Matrix, so to speak. There are some real emotional moments for me during this episode, especially when Kamau retold an experience he had of experiencing racism first hand when he was with his wife and child.
Of course, we talk atheism a bit, and I make the cardinal mistake (which I was really really really trying not to do) and asked him to speak for all black people. Is there an official term for that? There should be.
Listen. Laugh. And maybe you'll be moved a bit.
Maybe.
Here is Kamau talking about a personal experience with racism on This American Life.
Did you know that Kamau does a radio show in front of a live audience? Check it out here!
Do you like Denzel Washington? You may want to take a listen to Denzealots.
The man is on Twitter. Are you? Follow him here!
And lastly…
Are your feet crying out for godless comfort that was designed and created in a non-sweatshop environment?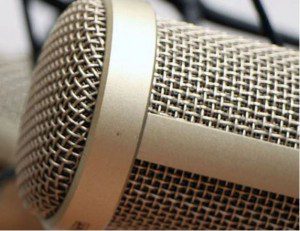 Of course, they are.
So head on over to Atheist Berlin and shop until your friends and family orchestrate an intervention worthy of your weird shoe fetish/fixation. Justify your irrational and potentially dangerous behavior by saying, "Hey, I put in the coupon code naked and got 10% off."
Your feet will thank you.
---
Stay in touch! Like Laughing in Disbelief on Facebook: