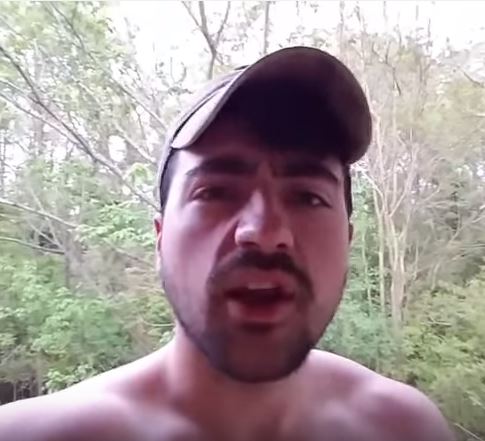 Liberal Redneck preaches the Word about transgendered bathrooms!
This guy has a schtick that addresses the insanity of the current political climate. He is pitch perfect!
Check out Liberal Redneck – Transgender Bathrooms and subscribe to this guy's YouTube channel!
Enjoy!
Oh, did I say Liberal Redneck is going to on the Naked Diner podcast? Well, hell yeah!
---
Stay in touch! Like Laughing in Disbelief on Facebook: