I'm sure most of you have heard that Harriet Tubman is replacing Andrew Jackson on the 20 dollar bill. That's great. I mean it, too. One of my rant-triggers is Andrew Jackson (others include The Boy Scouts of America, The Full Monty, and Mrs. Doubtfire), and getting him off the currency is fantastic.
I have other thoughts on the topic.
Here they are in meme form.
Enjoy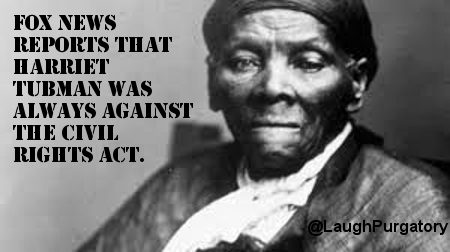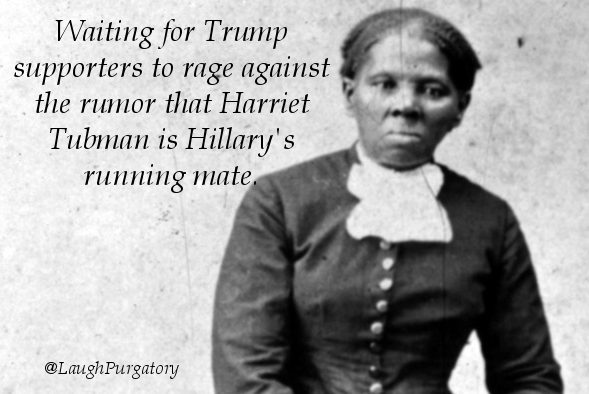 ---
Stay in touch! Like Laughing in Disbelief on Facebook: