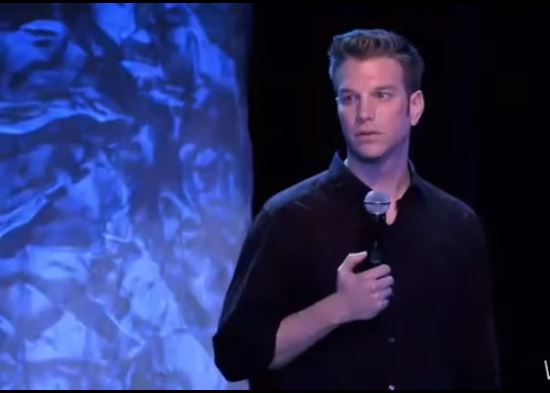 Comedian Anthony Jeselnik excels at politically correct humor. Anyone acquainted with his material is well aware that he is the ideal clean comic. You could hire him out for your son's bar mitzvah and guests would be in awe of his ability to turn a phrase comically without indulging in inappropriate language.
OK, all that clean comic stuff is bullshit.
However, he is funny.
Check out this video Anthony Jeselnik – Grandma's Bible
---
Stay in touch! Like Laughing in Disbelief on Facebook: