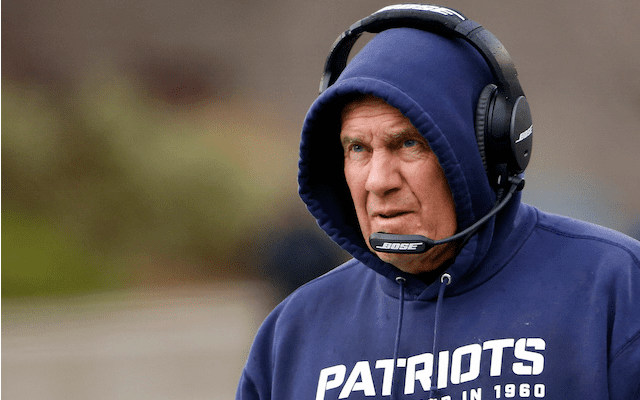 Trump Tower – In a stunning turn of events, President-elect Donald Trump sacked Breitbart News chief Steve Bannon as White House Advisor and has chosen Evil Gnome as his replacement.
"Evil Gnome has everything Donald Trump's White House needs. He's tough. He's not politically correct. And his dark magic will make America great again," the President-elect told reporters.
Sources close to the future President whisper that "Gnomey" was in fact, the first choice to be White House Advisor. However, the creature was busy weaving his dark spell over the nation through professional sports.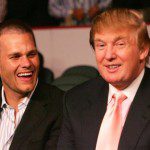 It appears Evil Gnome changed his mind and took the political position due to the fact his dark legion is about to win their fifth Super Bowl. "He keeps winning, and even though it's fun, Evil Gnome wants greater challenges," an anonymous source close to Gnomey said.
Democratic strategists are panicking. Those who have followed Evil Gnome's career thus far state the supernaturally powered being has been cheating his way to success for years. Many outside of his stronghold in New England despise him and yet have been able to do little to stop the creature's schemes.
Trying to look on the bright side of things, many political pundits believe that the Evil Gnome's ability to spy, lie, and cheat should help the administration to combat enemies who are plotting to attack America.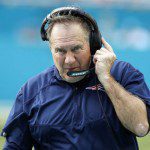 It is rumored that Evil Gnome's first play as White House Advisor is to make sure everyone knows on the team that tactics will change according to which enemy they are facing that particular week. Keeping a static game plan in a world where the administration faces cyber warfare as well as conventional forces and an unpredictable NFL Commissioner is absurd.
---
Stay in touch! Like Laughing in Disbelief on Facebook: