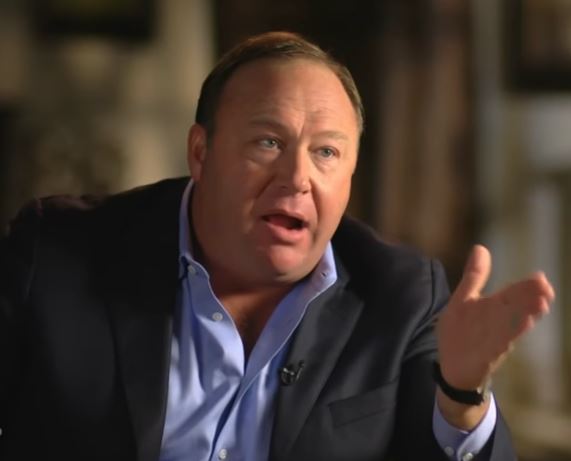 That's a dodge – Megyn Kelly to Alex Jones
I just finished watching Alex Jones Of 'Infowars,' Conspiracy Theories, And Trump Campaign (Full) | Megyn Kelly | NBC News. What impresses me the most is how Alex Jones was able to hold it together for the entire chat. From what I've seen of the man in the past is that his crazy has momentum. The longer he speaks the crazier he sounds.
I suppose that answers the question whether or not Jones is crazy or just a shyster. He's not crazy.  He's not out of control. Rather, he's just another conman who happens to be incredibly successful.
Take a look at the interview.
---
Stay in touch! Like Laughing in Disbelief on Facebook: