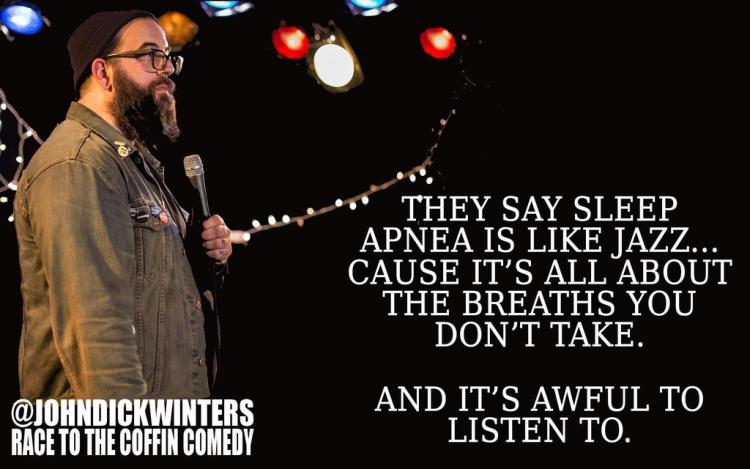 I can't be allowed to have too much time on my hands. Do you know who could? Isaac Newton. The guy goes on vacation and figures out calculus and gravity.
Do you know what I did this morning between writing today's morning Poe and writing this?
I fried up some cheese in a pan and ate it with a spoon. Oh, I added some garlic and pepper. That gave it a boost. In my defence (I'm going with the Brit spelling to class this joint up) I'm having a salad later.
Enjoy the 3!