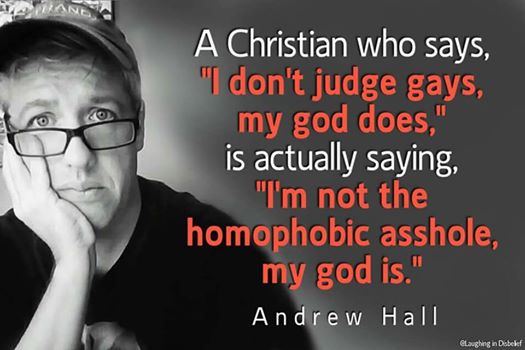 A fan made that little meme above. It's pretty sweet. I didn't even have to pay him too much either. (The check is in the mail.)
I'm happy to admit the weather industrial-complex has me scared out of my foreskin. Hurricane Irma is a category 5 storm. Even though I'm waaaaay up the east coast I'm concerned. Though I typically say I'm in Boston I'm a bit inland and will be shielded a bit if Irma makes it up here.
Just to be cautious I'll stock up on water and condoms.
It's all about preparedness.