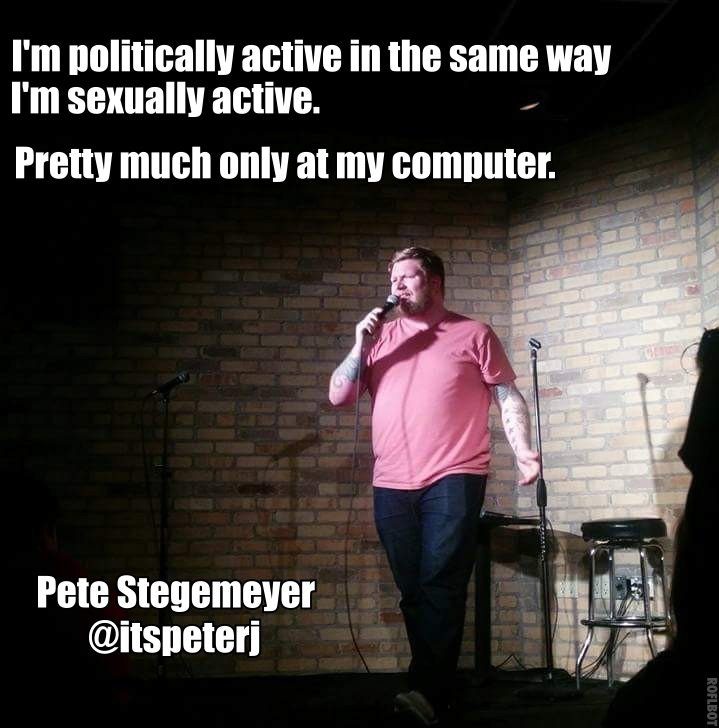 It's Thursday and I'm gearing up for the weekend. If I play my cards right I'll irritate and/or disappoint everyone around me. That's not depression, Disbelievers, it's comedy.
OK, it could be both.
I'm a guest on my friend's Nathan Timmel's podcast. He co-hosts Idiots on Parade. Yes, I plan to enter the Thunderdome and battle it out to see which one of us is the bigger idiot. He has youth on his side and I have nothing to declare except a pocketful of psychological diagnoses. Yay.
Enjoy the 3!